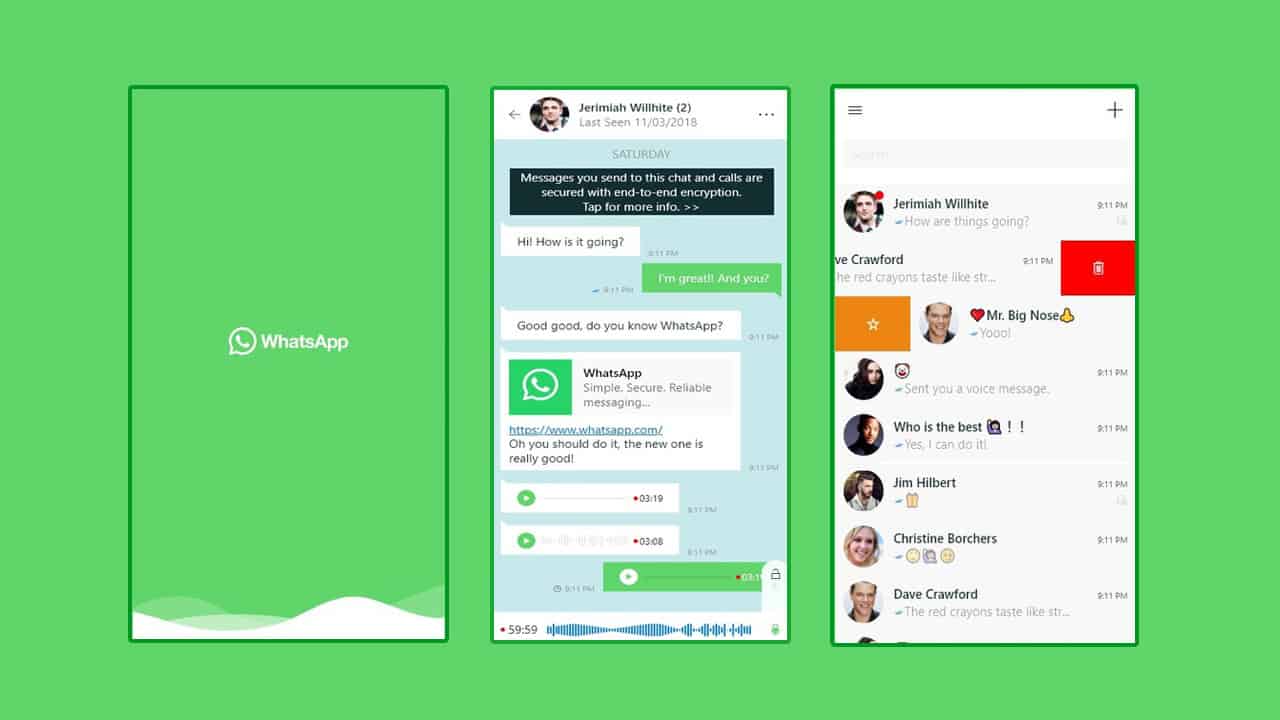 More and more, it really does seem that this device will be the mythical Surface Phone that Microsoft and Windows fans have always been hoping for. Following Panos Panay's Twitter tease of a dual-screen device with a hinge, we now have another reference to the company's upcoming Andromeda device via some leaked internal emails. The company hopes it'll create a "new and disruptive" device category which influences the overall Surface roadmap and blurs the lines between PC and mobile.
Alas, Andromeda, if it's indeed real, is still being developed inside Microsoft, and there's still the possibility of things changing. According to rumors, this operating system would be initially aimed at a folding smartphone or tablet hybrid that would be released under the Surface brand. Microsoft says it's going to bring together innovative hardware and software to create a personal and versatile computing experience.
Microsoft's Andromeda is being pitched as the next major disruption to the mobile space, but sources that are familiar with the work are advising caution, as Microsoft can pull the plug on the device at any stage.
In the tweet, Panay shows an image of what appears to be two displays side-by-side in a "book-style" picture frame format.
New details about Microsoft's new Surface tablet have now come out via a leaked internal document.
The Andromeda adorns a dual display set up in a wraparound fashion.
The report claims that current engineering samples of the new Surface product look similar to 3D concepts made by David Breyer (see above).
It's possible Microsoft could choose to launch the device alongside the next major Windows 10 Update, likely to be called the Fall Creators Update 2018, this September.