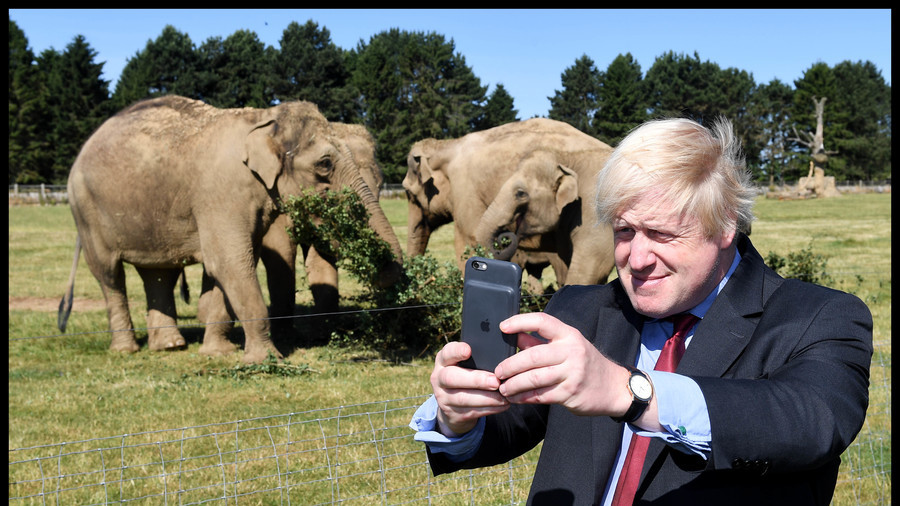 Members of Theresa May MP's Cabinet gathered at 10 Downing Street as the Prime Minister chaired a meeting following the shock resignations of Boris Johnson and David Davis.
With less than nine months to go, it is a long-delayed decision and has not been without its consequences - Mr Davis and Foreign Secretary Boris Johnson resigned within hours of each other over a plan they said they could not defend.
They are planning a show of strength in the Commons next week in votes on the Prime Minister's flagship Trade Bill.
She told BBC Two's Newsnight: "I think if the Prime Minister makes further concessions with the European Union then there will no doubt be more resignations from Brexiteers in the Cabinet, from junior ministers to PPSs, because there is only so much that you can give in a negotiation".
While insisting that the option cannot be ruled out, Mr Gauke told Today: "What I would say to those of my colleagues, if there are some, who think this is pain-free and this is just something that we can ride over very easily, is no deal will have a negative impact on our constituents, on the British public".
May, the leader of the Conservative party, believed she had secured a hard-won agreement with her deeply divided cabinet of ministers on Friday to keep the closest possible trading ties with the EU. "We're extremely confident in the ability of the United Kingdom to plough through this issue with Brexit and move on", he said.
Other amendments would force Britain to have a separate Value-Added Tax regime from the EU and ensure the Prime Minister has to table primary legislation if she wishes to keep Britain in the customs union.
In the pro-Conservative Spectator magazine, Brendan O'Neill wrote that there had been "a Remainer coup" - a reference to Johnson's replacement Jeremy Hunt, who also supported staying in the European Union but says he has now changed his mind.
Under party rules, 48 Tory MPs - 15% of the party's 316-strong representation in the Commons - must write to the chairman of the backbench 1922 Committee, Sir Graham Brady, to trigger a no-confidence vote.
Speaking at the Institute of global and European Affairs in Dublin, Minister Coveney said there had not been a clear British negotiating position for many months.
The foreign and Brexit secretaries have both quit over the plans.
"Nor do we expect a leadership challenge".
"The Prime Minister had promised to do things and in Chequers and ran away from her promises, that all those statements: Brexit means Brexit, we're not going to be half in half out, all the things she had said before seemed to have been swept away by giving into the pressure of the European Union in not having a proper Brexit".
Brexit cheerleader Johnson then delivered a stunning second blow when he also marched out, triggering speculation that May could face an imminent leadership contest.