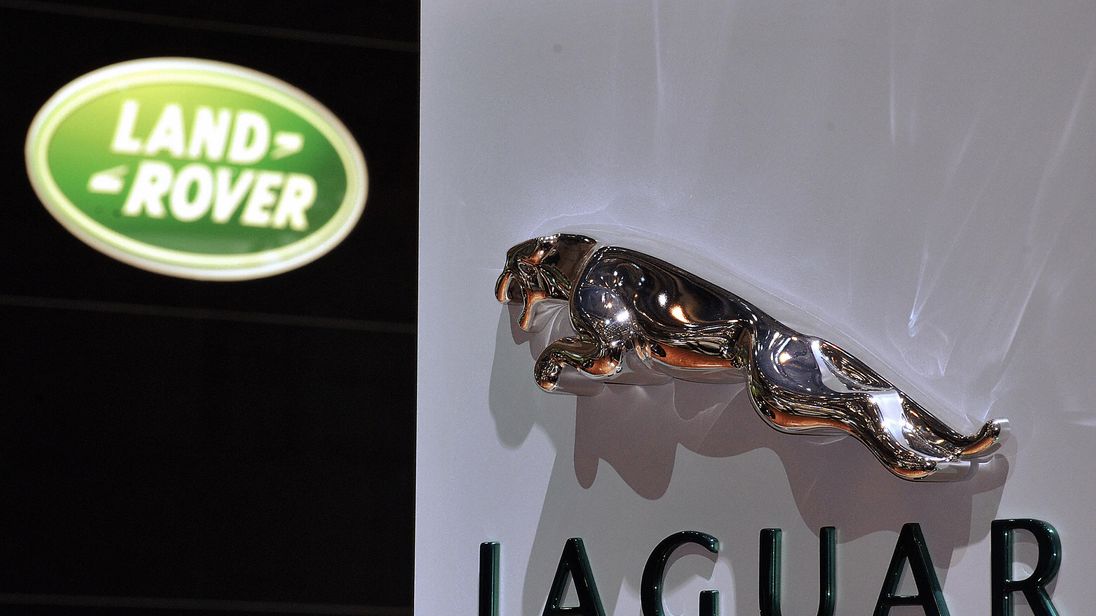 Jaguar Land Rover (JLR) has said it will move production of its Land Rover Discovery SUV from Birmingham to Slovakia from next year.
JLR have said the decision to move production and the "potential" job losses was a "tough" decision to make.
We first got to know in 2015, that Jaguar Land Rover talked about expanding its global footprint with a manufacturing plant in Slovakia.
It stressed that it remains committed to the United Kingdom as it outlined plans to invest hundreds of millions in upgrading its plants in Solihull and Halewood to build to the next versions of hybrid and electric Range Rover models.
Last month, the company - which is owned by India's Tata Motors, said fourth-quarter pre-tax profit halved to £364million on revenues of £7.6billion.
Alongside the retooling in Solihull, JLR added that its plant in Halewood would also be overhauled to prepare for the upcoming 2019 Range Rover Evoque.
The investment, totaling hundreds of millions of pounds, according to the people, could cut both ways.
The opening of the Nitra plant was originally meant to take pressure off JLR's United Kingdom factories, sharing Discovery production with the Solihull plant.
A JLR spokesman said: "This significant investment and technology upgrade in Solihull in order to accommodate our next-generation of flagship Land Rover models, and the refit of our Halewood plant for the next Evoque, is proof that we remain committed both to the United Kingdom and to transformation and growth".
Britain's biggest automaker JLR has previously said its next generation Discovery will be built at its Slovakia plant and on Monday said there could be some job cuts in Britain.
The Land Rover Discovery - in many ways, the heartland of the brand - will no longer be made in the UK.
In 2014 the automaker started production outside the United Kingdom for the first time when versions of the Rover Range Rover Evoque started rolling out of a plant in China.
JLR's new factory in the Slovak city of Nitra is due to begin production by the end of the year and will have a capacity of up to 300,000 vehicles. It means the company's Solihull and Halewood plants will remain at the cutting-edge of its long-term strategy.
David Bailey, the professor of industrial strategy at Aston University, said it has raised hopes that the JLR's first electric vehicle - the I-Pace - will be built in Britain.