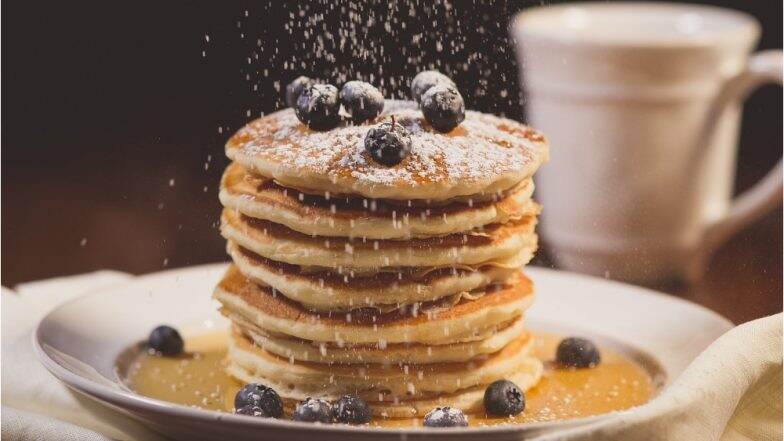 The company tweeted plans to flip the "P" in its name to a "B", but they haven't revealed what the "B" will stand for.
The breakfast joint's acronym, coined for its host of global pancakes, teased the news earlier this week to drum up press - and encourage its customers to guess what its new name could possibly stand for - with plans to do the official reveal on Monday. "Now, we're flippin' our name to IHOB", IHOP tweeted.
What would the "b" stand for?
The company has also held polls that allow people to guess what the "b" stands for and choices include biscuits, bacon, butternut squash and barnacles, with bacon now leading.
The restaurant has been replying to people on Twitter saying the name will be good and people will have to wait until June 11 to find out what it will be.
So for many Arabs, IHOP has always been known as IHOB. "I ask as someone who for years was known as the girl from "bakistan".
Not all were thrilled with the name change announcement as many took to Twitter to post their confusion or attempt to decipher the mystery for themselves. And yes, this entire thing could very well just be a publicity/bublicity stunt by the breakfast chain, which has 1,671 locations in the U.S.
IHOP tweeted Wednesday morning a short video that depicts the IHOP logo flipping its "P" into a "B" with the promise of a name change on the way.