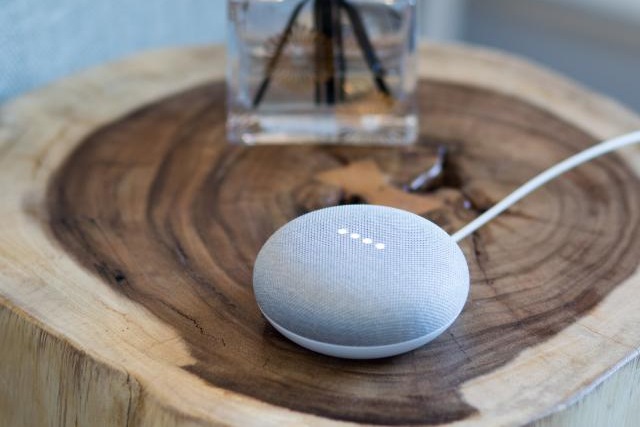 To this end, Google Home can now respond to strings of up to three commands at once. Google has not yet announced this feature officially, as the support page still says that it's limited to two commands only. For example, instead of saying "OK Google, what's the time in Shanghai and what's the time in London", you can simply ask, "what's the time in Shanghai and London" and get two separate answers based on your question. As first noted by Android Police, Home users are noting that the device can better understand multiple commands compared to what we used to have. Rather, users needed to say something like "turn off living room and turn off bedroom" to accomplish that task.
As of this writing, Google seems to have deleted the original tweet. Google has said it plans to roll the feature out to other languages in the future.
According to Google, the feature is now rolling out in English-speaking countries, including the US, UK, Canada, and Australia.
Late a year ago, Google rolled out a handy feature that allowed Google Assistant, by way of its Google Home smart speakers, to handle two commands at once.
Showcased at Google I/O, Google Assistant can now handle up to 3 commands at once, should you be very specific with each command. Adding a third request could save time for people who have a lot of smart home appliances controlled by their Google Home.