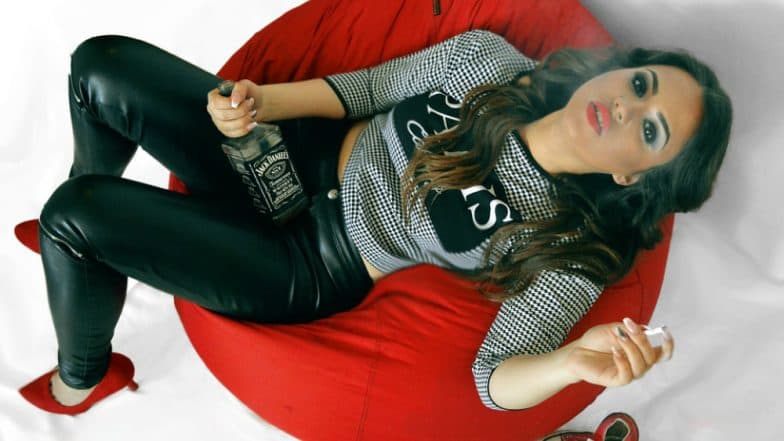 The researchers were not able to get an accurate estimate of drug, alcohol or tobacco use in regions like Latin America or Africa because of the lack of data on drug use and health burdens. Led by Amy Peacock, a psychologist from the Australia National Drug and Research Centre, the study focused on the burden of death and disease related to substance use.
There's a measurement called "attributable disability-adjusted life years" (DALYS) - And the highest dalys were for tobacco (170.9 million life years), followed by alcohol (85.0 million).
In Europe, for example, 23 percent of adults use tobacco, and 46 percent of alcohol-consuming adults are considered heavy drinkers.
The health effects snapshot is based on the year 2015.
In 2015, alcohol and tobacco use, between them, cost the human population more than a quarter of a billion disability-adjusted life years. The researchers examined both the prevalence of drug use as well as the "health burden", in the form of death and disability tied to drugs.
While illegal drugs are a bigger in the U.S. than in some other countries - specifically, we use marijuana, opioids and cocaine at higher rates - the National Institute of Alcohol Abuse and Alcoholism reports that alcohol is the third leading preventable cause of the death among Americans.
Those same areas also have the highest rates of tobacco smoking - Eastern Europe 24.2 percent, Central Europe 23.7 percent, and Western Europe nearly 21 percent. The reasons listed by the report for this absence of data are that these countries are typically low or middle-income countries with strict punitive action against drug abuse, and they frequently experience political and social unrest.
Indeed, one of the major limitations of the report is that data collection is not equally reliable all over the world, with particular challenges faced by developing countries.
The report, "Global Statistics on Alcohol, Tobacco, and Illicit Drug Use: 2017 Status Report", uses data mainly obtained from the World Health Organization, United Nations Office on Drugs and Crime, and Institute for Health Metrics and Evaluation.
According to the American Cancer Society, more than 480,000 Americans die from illnesses related to tobacco use each year, accounting for 30 percent of all cancer-related deaths.