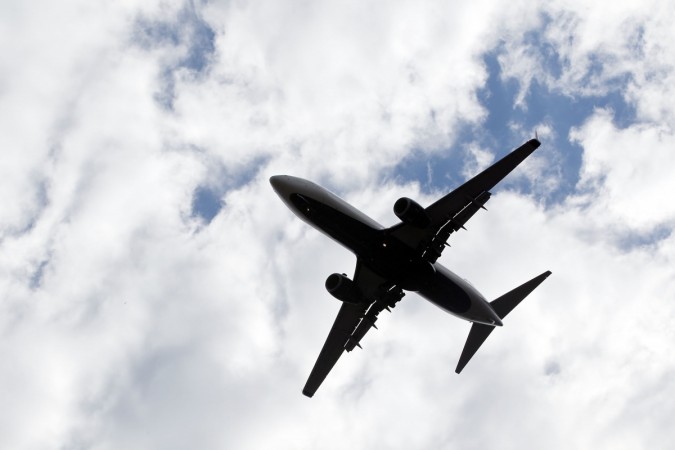 The pilot who made an emergency landing in southwest China after a broken cockpit window sucked his co-pilot halfway out of the aircraft was hailed as a "hero" on Tuesday by astonished citizens.
Captian Liu Chuanjian and his crew reported that there was no sign to suggest that the windshield was about to burst, all they had to go by was the noise it made while doing so.
Liu described the terror at 30,000 feet during a taped interview with the Chengdu Business News, while Sichuan Airlines thanked him and the crew in a statement for their life-saving actions.
The Airbus A319 was cruising when a deafening sound tore through the cockpit and it experienced a sudden loss of pressure.
Incidents involving cracked windshields do happen on a regular basis due to bird and lightning strikes, but ones involving entire windshields coming off are rare. "The next thing I know, my co-pilot had been sucked halfway out of the window", the pilot said. Most of the equipment malfunctioned.and I couldn't hear the radio.
Shaking violently, the plane plunged to 24,000 feet.
The co-pilot was wearing his seatbelt.
He was able to make an emergency landing at Chengdu Shuangliu International Airport about 45 minutes after the incident, saving all 119 passengers and nine crew members aboard. A week later, another Southwest flight made an emergency stop when a window broke in the cabin.
The Sichuan Airlines plane was flying from Chongqing to the Tibetan capital, Lhasa, on Monday when the incident occurred. Back on April 17, a Southwest flight over the US experienced a passenger cabin window getting blown out and a passenger was partially sucked out of the aircraft through that hole.
A pilot was forced to make an emergency landing after one of his crew members was nearly sucked out of a window that shattered mid-flight. We didn't know what was going on and we panicked. Then the oxygen masks dropped.
'I'm still nervous. I don't dare to take an aeroplane anymore.
But just as flight attendants came down the aisles with breakfast carts, the plane was thrown into a commotion, passengers told local media. Back in 1990, pilot Tim Lancaster was sucked out of the cockpit window of a British Airways flight to Malaga, Spain, after an explosion knocked out the windscreen.