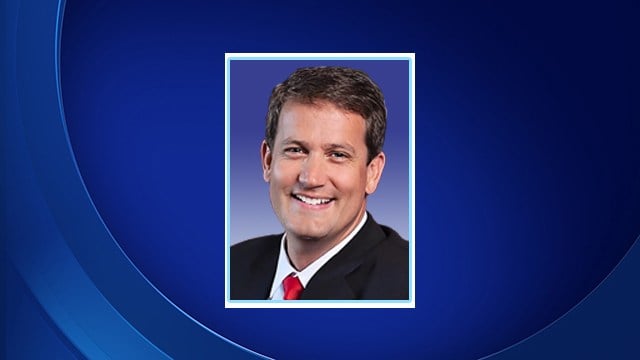 Michael Williams (R-Alberta), running for Governor as a "Pro-Trump Conservative" said in a YouTube video that he has begun his 'Deportation Bus Tour'.
"Michael Williams - a Georgia state senator and, according to his website, the first elected official in the state to endorse Donald Trump - announced this week that he would drive a bus around the state to raise awareness of 'the overwhelming problem of illegal immigration, '" The Independent reported. "We're going to put them on this bus and send 'em home".
"Through his bus tour of sanctuary cities, William will expose how unsafe illegal aliens ruin local economies, cost American jobs, increase healthcare costs and lower education standards", the statement said, before touting Williams' history as the Georgia co-chair for President Trump's campaign.
"We are willing to go out there and hit the issue head-on, and illegal immigration is one of the biggest issues in our country and we need to start talking about it", said Williams. All you have to do is take a look at his bus that says, "Fill this bus with illegals vote Michael Williams!".
"It's not gonna be one of those pansy political bus tours", he says.
The message is accompanied by a video showing Williams descending from a converted school bus, which reads "Danger: murderers, rapists, kidnappers, molesters and other criminals onboard".
In March, Williams joined Breitbart News Saturday in studio in Washington, DC, to discuss the little known federal program 287 (g), which allows sheriff's deputies to become deputized as acting ICE agents.
We're going to implement my 287 (g) deportation plan that's going to fill this bus with illegals to send them back to where they came from. Williams did not respond to a request for comment.
However, he is confident in his approach to immigration as he prides himself on his role in establishing the law that requires local authorities to notify immigration officials when they have an undocumented immigrant in their custody.