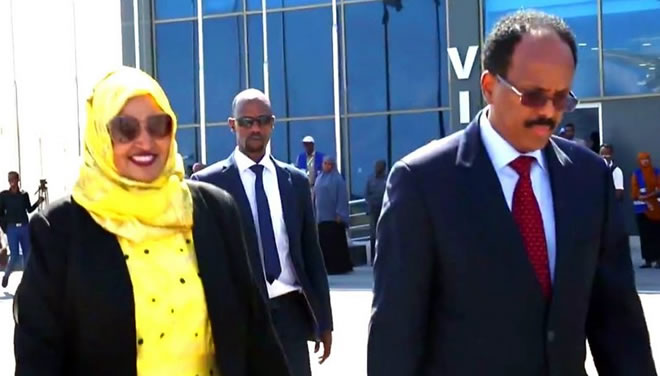 "The Arab League summit harshly condemns the use of chemical weapons by the Syrian regime against the Syrian people", the statement said as quoted by Saudi Foreign Minister Adel Jubeir during the summit in the city of Dhahran that focused on the situation in Syria after the Western strike.
Leaders of several Arab countries will attend the summit and they will hold closed-door talks to discuss the summit agenda.
HM the King also expressed thanks and appreciation to HM King Abdulla II of Jordan for his wise leadership of the Arab Summit during his presidency, citing Jordan's initiatives and clear contributions to enhancing joint action.
HM the King delivered a speech in which he extended thanks and appreciation to the Custodian of the Two Holy Mosques King Salman bin Abdulaziz Al-Saud for inviting him to take part in the Arab Summit.
In his opening speech at the Arab League summit, Salman also criticised the USA decision to move its embassy in Israel to Jerusalem but avoided any mention of Syria, just 24 hours after Western strikes against President Bashar al-Assad's regime.
Thursday's preparatory meeting of Arab foreign ministers said there could be "no peace and security in the region as long as Iran continues to interfere in the domestic affairs of Arab states".
HM the King also paid tribute to the Arab League Secretary-General, Ahmed Aboul Gheit, and the Arab League Secretariat-General's staff for their efforts to prepare for the 29th Summit.
The provision accused Iran of interfering in Arab countries' affairs.
The AL chief also slammed Iran for its support for the Shiite Houthi rebels in Yemen, saying the Arab states should unite with Saudi Arabia against Iran.
Arab leaders opened their annual summit in the eastern Saudi city of Dhahran on Sunday.