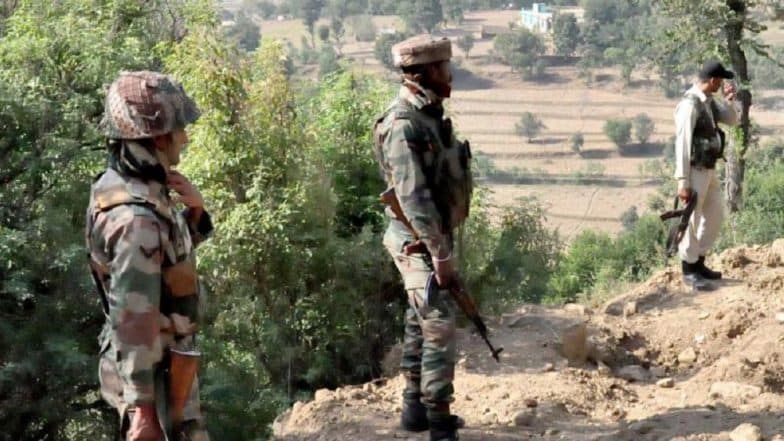 Wachi legislator Ajaz Ahmad Mir said he had reports that three boys from his area joined militants in three days after the April 1 twin encounters in Shopian.
Mir, who was posted in the Army's Jammu and Kashmir Light Infantry unit, reportedly joined the militant group on Sunday, PTI quoted unidentified police officers as saying.
On Monday morning, his father, Mohammed Sultan Mir, filed a missing complaint with the police. He joined the group along with two locals who had also been missing.
Police said they are investigating his phone records and other activities to ascertain if he was in touch with anyone with terror links.
Reports said the Army maintained that he is "missing" and has no confirmation about his joining the terror outfit. However, Army sources confirmed that Mir was working with JAKLI in Jharkhand. In another incident, a policeman, identified by cops as Bilal Ahmad, and a civilian, Rafiq Ahmad Lone, were injured after terrorists opened fire on their motorcycle in Shopian on Monday. "It is a welcome announcement coinciding with a similar assertion made by General Rawat's Pakistani counterpart, General Qamar Javed Bajwa, and it is something the people of J&K, entangled in blood-spattered violence, have been longing for years", Minister for Works and the State Government spokesman Naeem Akhtar said today.
"Preliminary investigation revealed the involvement of outlawed Hizbul Mujahideen outfit in this attack", he added.