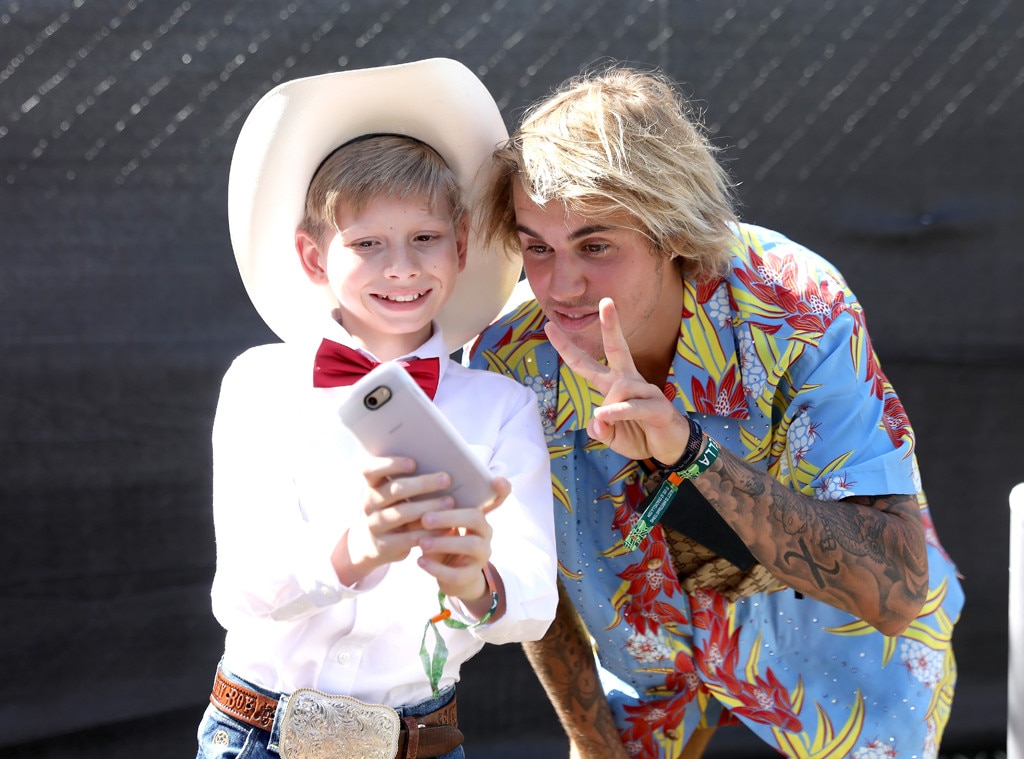 Justin Bieber demonstrated he's not afraid to get his hands dirty when the good samaritan stepped in to deliver a message with his fist after witnessing a violent attack against a woman during a Coachella party.
Guests claim the singer grabbed a drugged-up man and held him up against a wall after spotting him grabbing a woman by the throat.
Sources familiar with the situation tell us Justin and a friend showed up at a party Saturday night hosted by Patrick Schwarzenneger.
Eyewitnesses say the guy was grabbing the woman by the throat when Justin and his pals screamed at the guy to let her go.
Inside sources at the party say the man who went insane on the woman appeared to be on drugs.
The man in question was said to not be releasing his grip on the woman.
Bieber and a friend of his took notice and, per the source, immediately came to the aide of the young woman, demanding that the man release her. That's when Justin allegedly punched the guy and shoved him up against the wall, which freed the victim. He yelled the singer's name as he started hitting the vehicle.
The Palm Beach Police Department was unable to confirm any arrests, and Bieber's rep did not immediately respond to a request for comment.