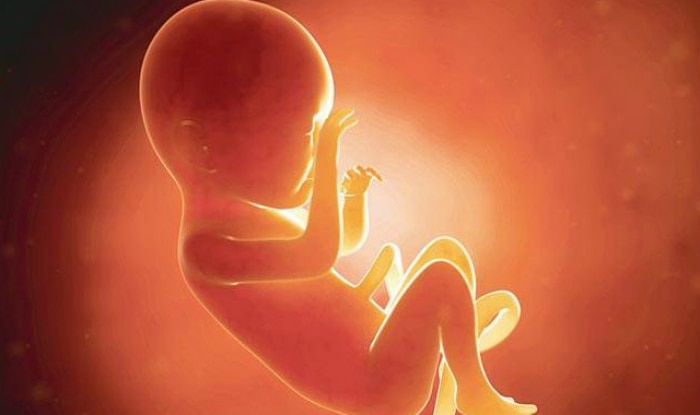 In a heartbreaking incident that is bound to make any one's blood boil, the body of a two-day old girl child was recovered from the toilet of a house in Kerala.
According to media reports, Dr Abdul Rehman was informed about the clog by his maid on Friday in his clinic's toilet.
Abdul Rahman and his wife, a doctor couple, used to run a clinic close to house in Perinthalmanna. On Friday, the plumbers notice a "ball-like" object in the passage. The body of the girl had blocked the toilet bowl. When he started working further and tried to clear the jam he spotted head of a baby popping out from the main outlet pipeline.
The police suspect that her parents brought the girl to the clinic on pretext of consultation and flushed the baby down the toilet. "We are analysing the records, but we haven't been able to identify her parents yet". The police are verifying all the records of patients who recently visited the clinic, according to the report.
The attached placenta, however, also suggest that the mother had given birth inside the washroom.
"There wasn't much of a foul smell emanating from the toilet", a sub-inspector of the Nattukal Police Station told The NewsMinute. Abdul Rehman immediately informed the local police which rushed to the spot and recovered the body. A case of unnatural death has been registered and the body has been sent to a medical college in Thrissur for postmortem. Seeing the colour of the blood, the domestic worker mistook it for muddy water, ' the cops were quoted as saying by the TNM.