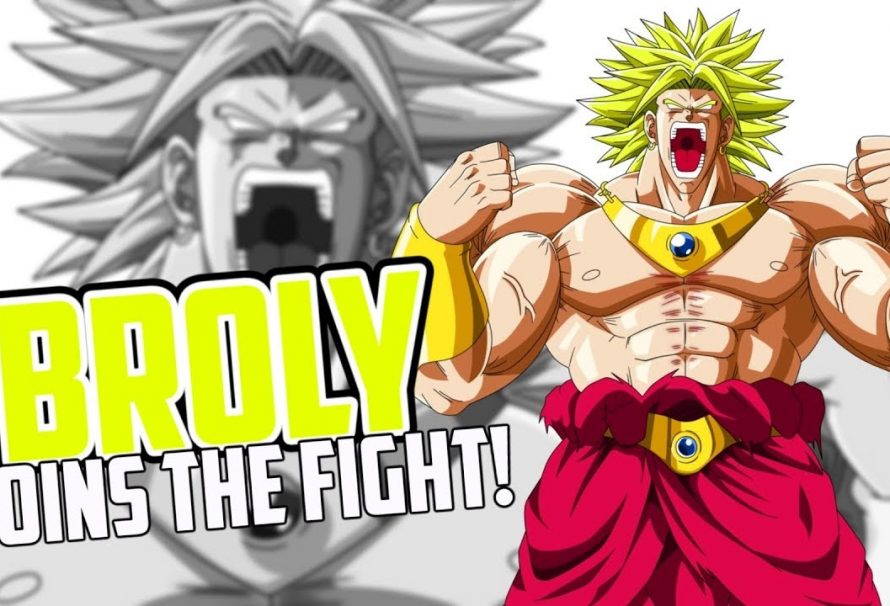 The announcement comes from Google's Game Developers Conference which took place on Sunday, where Namco has shown gameplay of Dragon Ball Legends along with some first information about it. Dragon Ball Legends is a 3D fighting game with trading card elements which will run on Google's Cloud Platform technology, allowing users worldwide to interact with each other simultaneously.
The innovative new fighting game will have you play against other players across the world in one-on-one battles, but you can have up to three of your fave Dragon Ball characters on your team. Japanese development company Bandai Namco has revealed that Dragon Ball Legends is the next entry in the anime brawl 'em up franchise, but unlike forerunner Dragon Ball FighterZ, the mobile PvP will be 3D.
Bandai Namco also teased an update due out this spring that will allow players to compete between different Z-Unions.
Unlike some recent mobile games, though, Legends will not offer a full mobile translation of Dragon Ball FigherZ. Unlike console and arcade fighting games, which require the memorization of multiple buttons for combinations moves, Legends will use "cards". During each battle, various attack cards will occupy the bottom of the screen based on what fighter you are using. Which always happens to us on Dragon Ball X Fighter Z, tbh. Tapping them in specific orders will make combos and lead to cut scenes for big attacks. Legends is yet another in a long line of mobile titles that aim to truly push the limits of what modern mobile platforms are capable of. The game is set to release later this year.
It's a multiplayer game that features one versus one battles against real opponents. What remains to be seen is if the gameplay can live up to the title's potential.