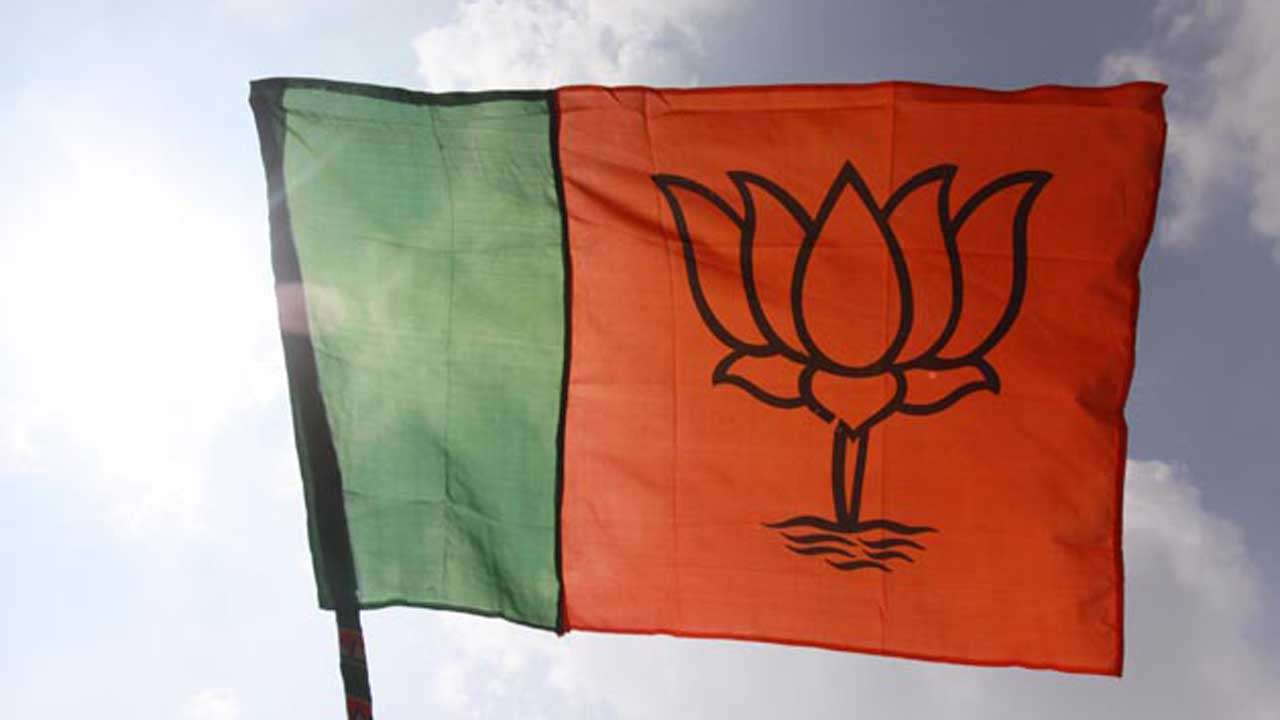 The dinner hosted by Mrs Gandhi is expected to set the tone for opposition unity in the run-up to the next general elections.
Rahul took to Twitter and wrote: "Fabulous dinner tonight, hosted by UPA Chairperson, Sonia Gandhi Ji".
He said opposition leaders got together to discuss issues in the national interest, create bonhomie in the opposition and exchange views.
"You can also see NDA allies are also angry".
Parties, including Chandrababu Naidu's TDP, K Chandrashekhar Rao's TRS, Jaganmohan Reddy's YSR Congress and Asaduddin Owaisi's AIMIM, were not even invited. "TRS is not happy".
Talking to media persons after the dinner, AICC media incharge Randeep Singh Surjewala said the dinner aimed at a better dialogue between parties and for friendship.
The party was attended by Nationalist Congress Party chief Sharad Pawar, RJD's Tejashwi Yadav, Samajwadi Party's Ramgopal Yadav, BSP's Satish Mishra, DMK's Kanimozhi, Jharkhand Vikas Morcha's Babulal Marandi, AIUDF's Badruddin Ajmal, Rashtriya Lok Dal chief Ajit Singh, Hindustani Awam Morcha's Jitan Ram Manjhi and NC's Omar Abdullah.
"Since the government is not interested in running Parliament, in the national interest Opposition leaders would discuss ways of holding the government accountable", said Mr. Surjewala. The dinner was attended by leaders of 19 political parties, making it one of the biggest anti-BJP gathering of leaders of the past few months.
In the letter, opposition parties have pointed out that there was no discussion on tabling the Finance Bill during the Business Advisory Committee (BAC) meeting and that the government had listed the bill without informing any political party in advance.
Apart from Sonia, the Congress was represented by party president Rahul Gandhi, former prime minister Manmohan Singh, leader of Opposition in the Rajya Sabha Ghulam Nabi Azad, and other senior leaders including AK Antony, Ahmed Patel, Mallikarjun Kharge and Randeep Singh Surjewala.
"When the government does not have interest to run Parliament, then it is natural that leaders of opposition parties, who are concerned about the problems faced by the people, will discuss the country's politics".
Seventeen opposition parties had come together against the BJP-led NDA during the presidential and vice-presidential elections past year and Sonia Gandhi has been holding occasional meetings to nurture the bonding.
Left and TMC leaders who were present said it was certainly a "political dinner without political talks".
"Congress continues to have a repressive mindset toward democracy".
This dinner is also significant in the context of moves by regional parties like the Telanagana Rashtra Samiti and the Telugu Desam Party which have attacked BJP in the recent past and are said to be jockeying for a third front of parties against the BJP and Congress.