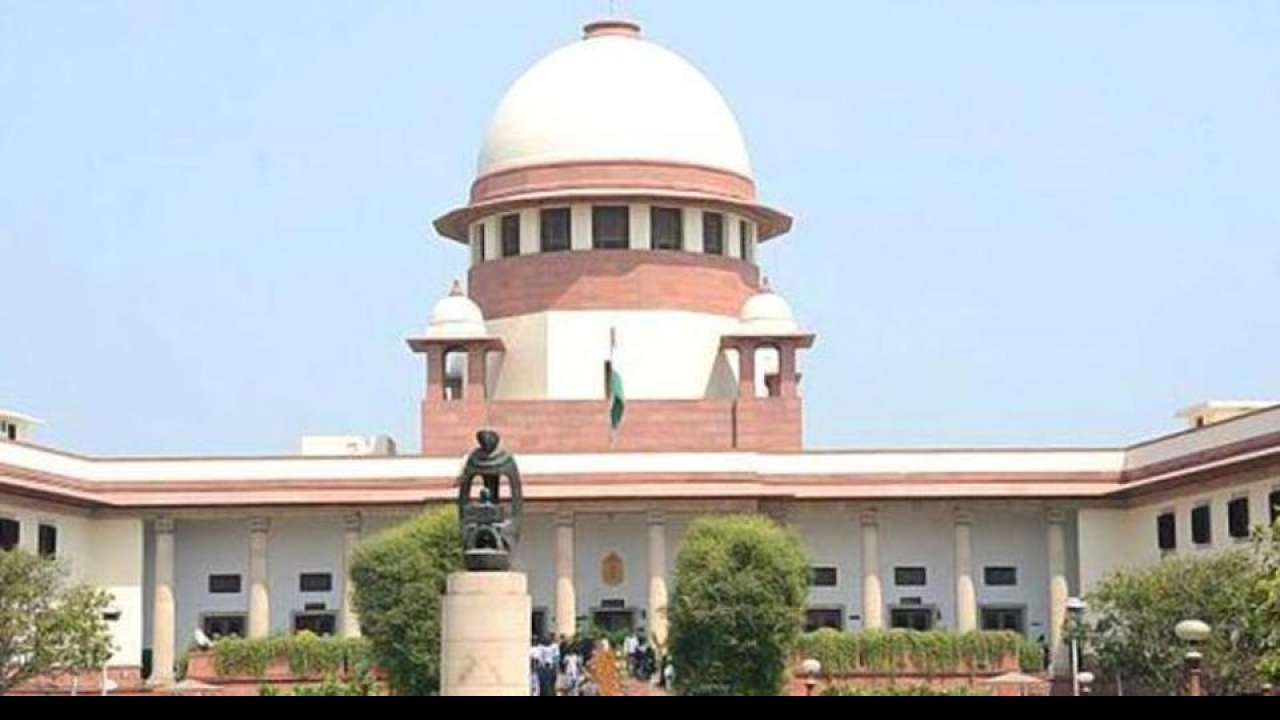 As first reported by Live Law, the Supreme Court has upheld the right of foreign lawyers to fly in on a temporary basis to India to advise clients, as well as finding that foreign lawyers should be allowed to conduct worldwide arbitrations in India.
The top court's ruling had come on an appeal by the Bar Council of India (BCI) against the judgment of the Madras high court. It also ruled that BPO companies working on legal services can operate in India as they don't have to operate under the ambit of the Advocates Act.
The court, however, allowed foreign lawyers to come to India on an advisory capacity, especially regarding worldwide law and global arbitration.
The Supreme Court (SC) today refused to allow the entry of foreign law firms in India to practice law in court.
The Supreme Court also directed the Bar Council of India (BCI) to frame the rules to govern the role that lawyers from other countries can be involved in legal matters in India, reported news agency ANI. "In any case, foreign firms looking to enter India, whenever permitted, will look at local alliances to hit the ground running". However, the Bombay High Court in Lawyers' Collective had held that foreign law firms could not open liaison offices in India.
Uday S Ahlawat, partner, Ahlawat & Associates, said, "The judgment doesn't really change anything, unlike the view taken by the courts on "multinational accounting firms" which are prevalent in India, there aren't many foreign law firms practising in India".