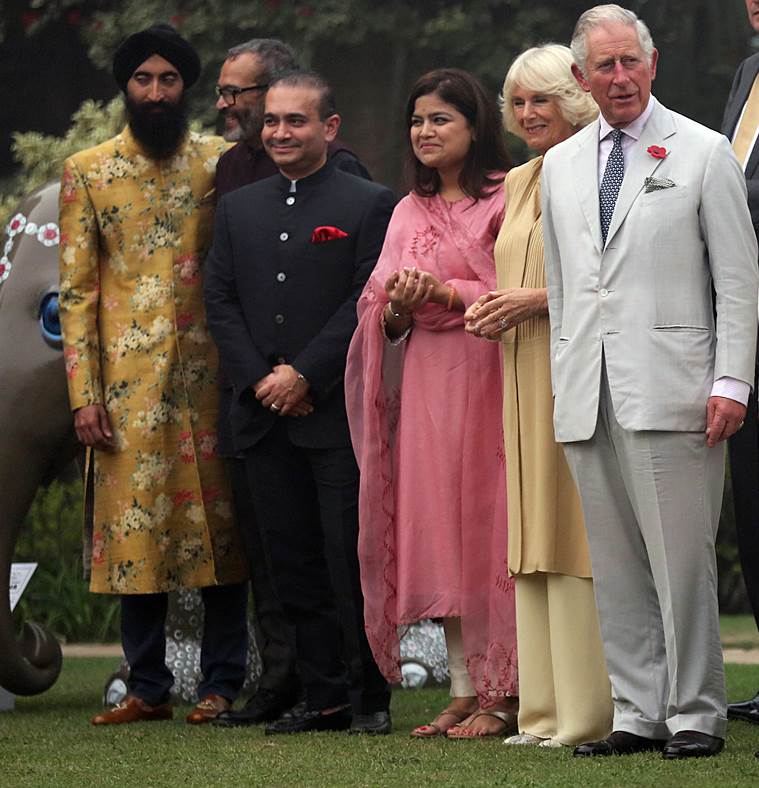 In an important decision to check the banking frauds in the country, Government has chose to ask the passport details of borrowers taking loans of Rs 50 crore and more.
He said Passport details will help banks to take timely action and inform the relevant authorities to prevent fraudsters from fleeing the country.
The sector also got a boost on news that Bank of India recovered about Rs 7,000 crore ($1.08 billion) that had earlier been categorized as bad loans.
PNB has said it will honour only "bona fide" commitments, arguing other banks that lent to the jeweller groups shared in the blame by not carrying out adequate checks.
'Passport details a must for loans above 50 crores, step to ensure quick response in case of frauds, Kumar tweeted.
Currently, those who borrow over Rs 50 crore from banks have been told to submit passport details.
Last week, the Cabinet approved the Fugitive Economic Offenders Bill after Nirav Modi and his uncle Mehul Choksi allegedly defrauded state-owned Punjab National Bank (PNB) of Rs 12,700 crore and left the country and are refusing to cooperate with law enforcement agencies.
Big loan defaulters like Modi, Choksi and Mallya have fled the country, exposing the large loopholes in the recovery mechanism.
Law enforcement agencies had previously attributed Rs6,138 crore of the alleged PNB fraud amount to Gitanjali, and almost Rs6,500 crore to companies controlled by Modi.
PNB, the second-biggest Indian state-run lender, uncovered in January the alleged fraud in which certain bank officials were suspected of colluding with Modi and Choksi to issue fraudulent letters of undertaking (LoUs) for their firms to raise loans from overseas branches of mostly Indian banks.
While the finance ministry is trying to clear out the banking mess, it must also look at loans below Rs 50 crore because fraudsters may have borrowed money in the name of multiple family members in smaller amounts to avoid suspicion or detection.