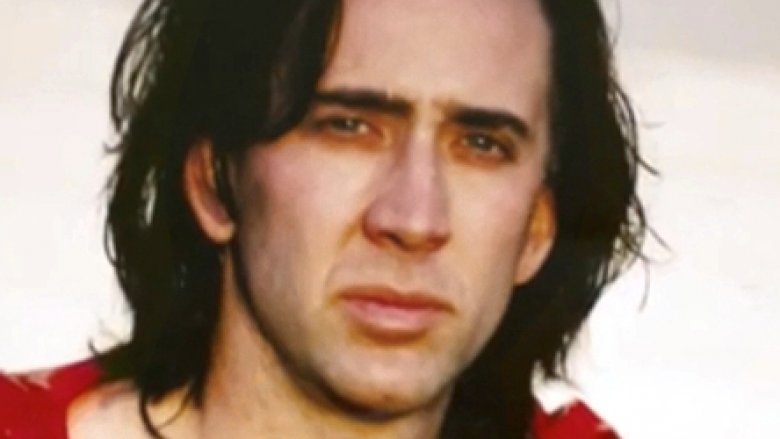 Now, Cage has got his wish, somewhat, lending his voice to the Man of Steel himself.
To the Movies, a big-screen adaptation of Cartoon Network's popular animated Teen Titans Go! series.
Threading the needle of total silliness with the right amount of fun isn't easy, but with Cage leading a group of Justice Leaguers including a Wonder Woman voiced by singer Halsey and a Green Lantern voiced by rapper Lil Yachty, there's no way to avoid either silliness or fun.
Teen Titans GO! to the Movies is directed by Aaron Horvath and Peter Rida Michail, written by Horvath and Michael Jelenic. Existing in the same continuity as their insane yet still active show on Cartoon Network, the Teen Titans find out that other DC superheroes seem to have films produced, so they seek out the flawless director for their debut on the big screen, but an old enemy has other ideas planned for them. To the Movies will follow the Teen Titans as they pursue their showbiz dreams, trying to convince a popular movie director to give them a shot on the big screen. Two decades ago, Cage was even lined up to star in Tim Burton's Superman Lives movie, before the project ultimately fell apart. And, of course, the rest of the show's original core cast will be reprising their roles as Robin, Starfire, Cyborg, Raven and Beast Boy. Does being a superhero make you any better at video games? The Death of "Superman Lives": What Happened?
Teen Titans Go! to the Movies stars the voices of Scott Menville, Khary Payton, Hynden Walch, Greg Cipes, Tara Strong, Kristen Bell and Will Arnett.
"Teen Titans GO! to the Movies" finds our egocentric, wildly satirical Super Heroes in their first feature film extravaganza-a fresh, gleefully clever, kid-appropriately crass and tongue-in-cheek play on the superhero genre, complete with musical numbers.
Cage did, however, play the title role in both Ghost Rider movies, and while he was delightfully hammy in them, the films themselves were a massive disappointment to fans.