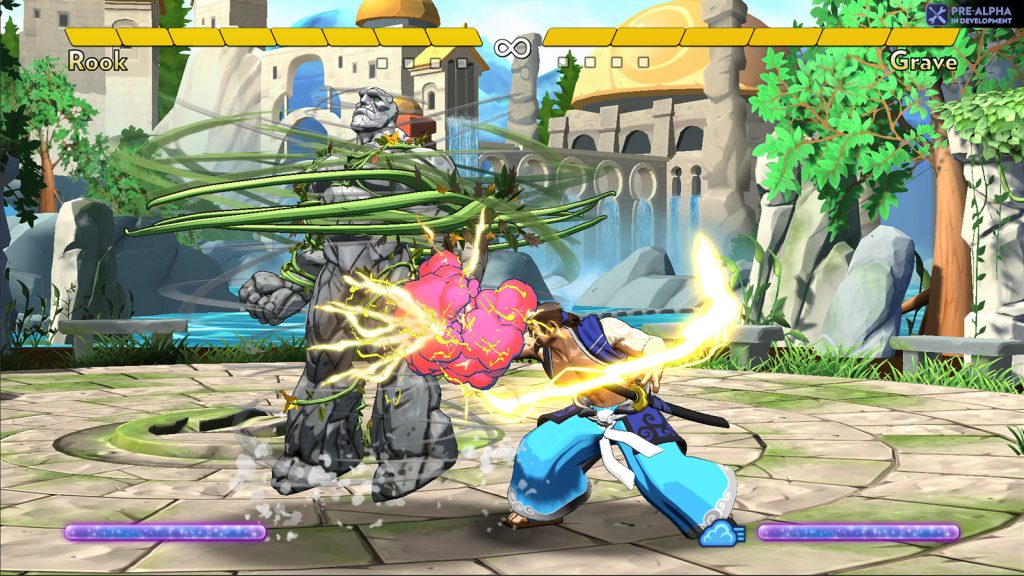 Pool Panic (Switch exclusive): Adult Swim Games' crazy-looking cartoon-style adventure involving living pool balls.
PC adventure/RPG hybrid West of Loathing will make its console debut on Switch this spring.
Puzzle platformer Bomb Chicken will be available this summer.
As if the Switch didn't have enough gorgeous and tough platformers, Canadian developer Bishop Games is throwing their name into the hat too.
During the Ninties Showcase, 14 titles were announced for release between spring and fall. The title gives away this game's core mechanic pretty well: you play a chicken that lays bombs instead of eggs, and you'll use those bombs to not only defeat enemies but also to traverse the world. Banner Saga and Banner Saga 2 are also coming to the console, and all progress and choices from the first two games will carry over to Banner Saga 3. Reigns: Kings and Queens will launch for the Switch sometime this spring.
Top-down shooter Garage will be available this spring.
Pode from Henchman & Goon is single-player, co-op exploration puzzle game inspired by Norwegian art and culture. Bad North is another timed exclusive for the Nintendo Switch, and it's arriving this summer. While the newest batch may not have a standout like Rocket League or Stardew Valley (and cult favorite Undertale still doesn't have a release date), several notable mobile games like Reigns and Banner Saga are coming, along with a revamp of the PlayStation classic puzzler Lumines.