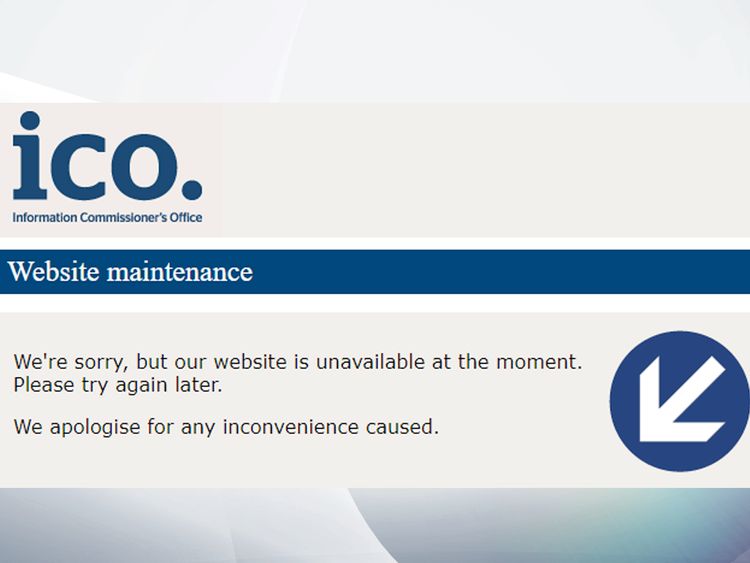 Security researcher Scott Helme today published his discovery of 4275 government websites across the globe that have been hijacked by Coinhive. Thousands of sites, including the UK's National Health Service, and the UK's own data protection watchdog, were affected.
Hackers used the same browser plug-in that the United Kingdom government was exposed with, Browsealoud, with the developers of the extension, Texthelp, confirming hackers infused crypto mining software Coinhive into their extension. Offloading those costs to random web users by injecting miners into other peoples' websites, an attack called cryptojacking, has quickly become widespread and prior attacks are estimated to have generated hundreds of thousands in profits for hackers.
On Monday morning, Texthelp took the Browsealoud plug-in offline, which meant that new visitors to the affected sites would no longer load the crypto-jacking script.
"This removed Browsealoud from all our customer sites immediately, addressing the security risk", he said.
"If you want to load a crypto miner on 1000+ websites you don't attack 1000+ websites, you attack the 1 website that they all load content from", Helme said. "It may have been hard for a small website, but I would have thought on a government website we should have expected these defence mechanisms to be in place".
"Texthelp can report that no customer data has been accessed or lost".
"The attacker added malicious code to the file to use the browser CPU in an attempt to illegally generate cryptocurrency", said Texthelp. "The Browsealoud service has been temporarily taken offline and the security breach has already been addressed, however Browsealoud will remain offline until Tuesday 12.00pm GMT".
The exploit was online for four hours in the early hours of Monday, during which time most Australians would have been asleep, and probably not accessing government websites. "Seems to have hit other government sites too including the U.S. and Australia".