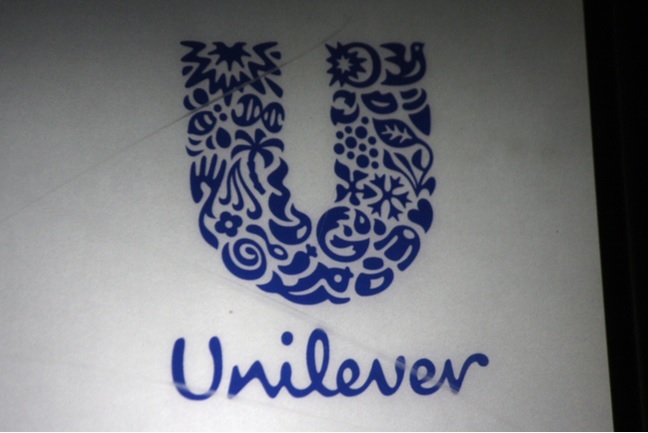 Keith Weed, chief marketing officer at Unilever, addressed major media, technology and ad companies at the annual Interactive Advertising Bureau conference this week.
One of the most powerful people in advertising says digital platforms need to lift their game to regain consumer trust and that the secret is out about the sordid state of the digital advertising supply chain.
Marketers need to stop thinking about problems like brand safety as they pertain to their businesses and instead examine these issues as they increasingly harm society as a whole, Weed insisted.
Unilever, which owns brands like Ben & Jerry's and Dove, did not pull its marketing dollars from YouTube previous year, saying at the time that the number of ads running with objectionable content was proportionally small and that it would use the moment to win new concessions from Google. "We can not do anything to damage that trust - including the choice of channels and platforms we use".
"The wider impact of digital on our society and the swamp that is the digital supply chain has become a consumer issue".
To help rebuild consumer trust, Unilever set out three commitments it would follow when creating digital marketing campaigns. Thus far, it has been mainly an internal industry concern... But the nearly daily increasingly volume of mainstream coverage shows that the jack is well and truly out of the box.
In a speech to be delivered later Monday, of which AFP has been given extracts, Weed added that "fake news, sexism, terrorists that spread messages of hate, toxic content directed at children ... is a million miles from where we thought this would take us".
This story was delivered to BI Intelligence "Digital Media Briefing" subscribers hours before appearing on Business Insider. Due to their dominance over the advertising market, the "duopoly" has an even greater responsibility to "serve and protect" brands advertising with them, as well as the consumers viewing those adverts. "It is a deep and systematic problem, a matter of faith that threatens to fundamentally undermine the relationship between consumer and brands", because "when if consumer trust suffers, we all suffers", he stated.
Mr Weed has met with a raft of Unilever's digital partners including Facebook, Google, Twitter, Snap and Amazon, to stress that it does "not want to advertise on platforms which do not make a positive contribution to society". While the executive did not hold back in his criticisms of companies like Google or Facebook for the role they've played in spreading division, his approach to dealing with them in 2018 was less fiery than attendees might've expected. "No longer can we stand to one side or remain at arm's length just because issues in the supply chain do not affect us directly".
Competitor Rival now retorts P&G's claim: consumers do not care about fake visitor numbers, how advertisers earn the most and they do not even care about how their data is used or which complex algorithms are used to reach them.
Secondly, Unilever is committed to tackling gender stereotypes in advertising through #Unstereotype and championing this across the industry through #SeeHer and the #Unstereotype Alliance, he said.
"And finally, responsible infrastructure".
While the Unilever is taking a strict stance against advertising on platforms that have divisive content, the company past year had faced backlash over a racist ad of one of their own products.