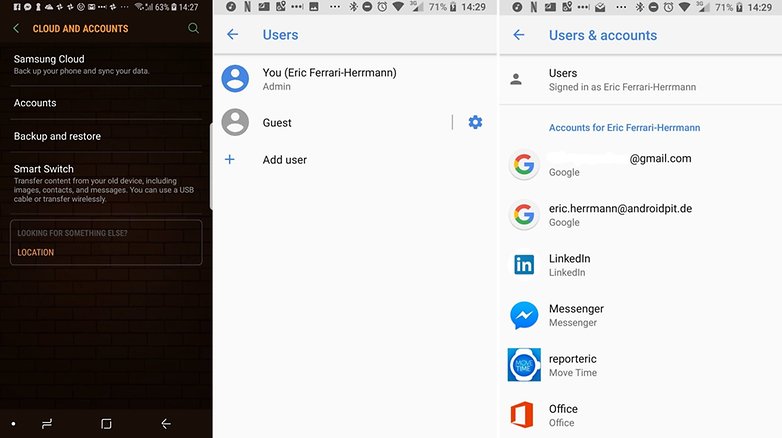 Oreo updates for the Samsung Galaxy S6, S6 edge, S6 edge+, and Note 5 would be a pretty big deal.
It can be said with certainty that flagship devices will receive a significant OS update at least once in their life cycle, but the same doesn't apply to older and non-flagship devices. Now, as reported by Sammobile, the final version of the software is starting to roll out to the public, so if you own a Galaxy S8, be on the look out for an incoming update. U.S. carrier had tipped this development on its official website.
It has been several months since we last received an update on the status of Samsung's Android Oreo update for the Galaxy S8. This means that T-Mobile and Samsung have both agreed to support Oreo for these devices, and considering that the S6 and S6 edge will be three years old this April, that's pretty incredible.
The Oreo updates are confirmed for the T-Mobile variants of these devices, so it's unclear if it will be coming to other models.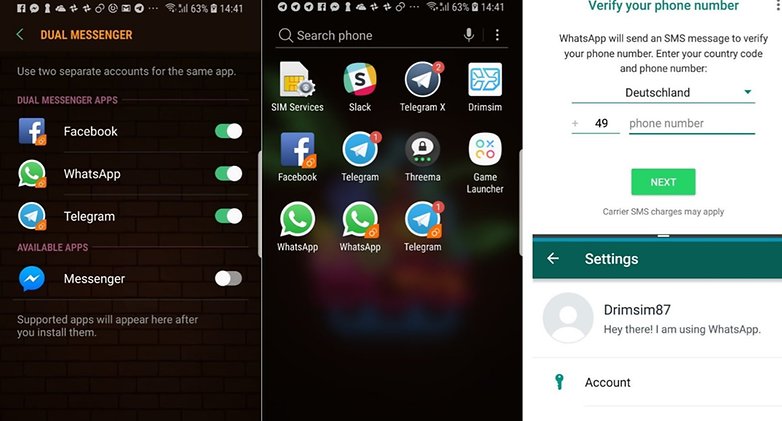 Dual messenger allows twin accounts in Whats App or Facebook
The Android Oreo update comes with 9.0 on top of it.
The update weighs in at 2.81 GB and bundles EMUI 8.0 along with Android 8 Oreo. If T-Mobile's information is correct, it will still take some time for the carrier to start pushing the updates to the smartphones. For those who are already in Beta program will receive the update ahead of other users.
Furthermore, before the official availability of this Oreo update for Galaxy S8 phones, we have spotted a Samsung Galaxy S7 Edge smartphone running on an Oreo update in Vietnam. The Marshmallow update was released in February 2016, followed by the Nougat upgrade in the first quarter of 2017.
Samsung and software updates go together like oil and water.