In 2016, the rapper pulled the remainder of his tour dates in support of his album The Life of Pablo following a spate of shows peppered with political rants and abrupt stage departures.
After trying to undercut West's claim for lost expenses, the Chicago superstar opened up a $10 million lawsuit.
In West's August lawsuit, he said that he had submitted all required documentation and accused the insurance company of leaking his medical problems to the press.
When the suit was originally filed in August previous year West's touring company Very Good Touring said that 21 concerts on the Saint Pablo tour were cancelled due to a "debilitating medical condition". Lloyd's of London also alleged that there are substantial irregularities in West's medical history that is why the company can not grant him insurance benefits.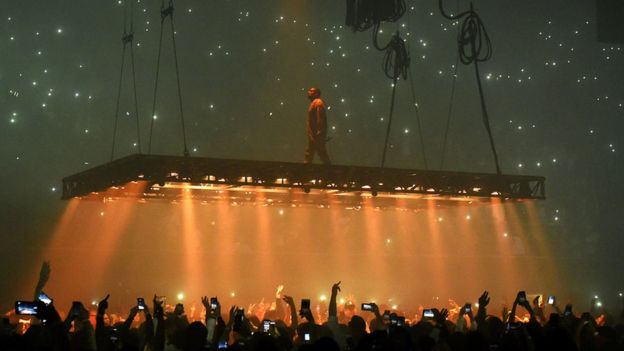 West then checked into a psychiatric centre at UCLA.
In an article badged as exclusive and entitled 'Kanye West Kicks Lloyd's Of London's Ass', TMZ reported that the two parties had settled the case out of court.
Howard King, the attorney for West's touring company, told Rolling Stone "the dispute has been amicably resolved".
Very Good Touring had sued for more than 9,861,000 dollars (£7,034,000) in damages and demanded interest over the allegation of breach of contract. Apparently, the insurance policy had certain exclusions listed - including preexisting psychological conditions, possession of illegal drugs, the abuse of prescription medication and/or alcohol.