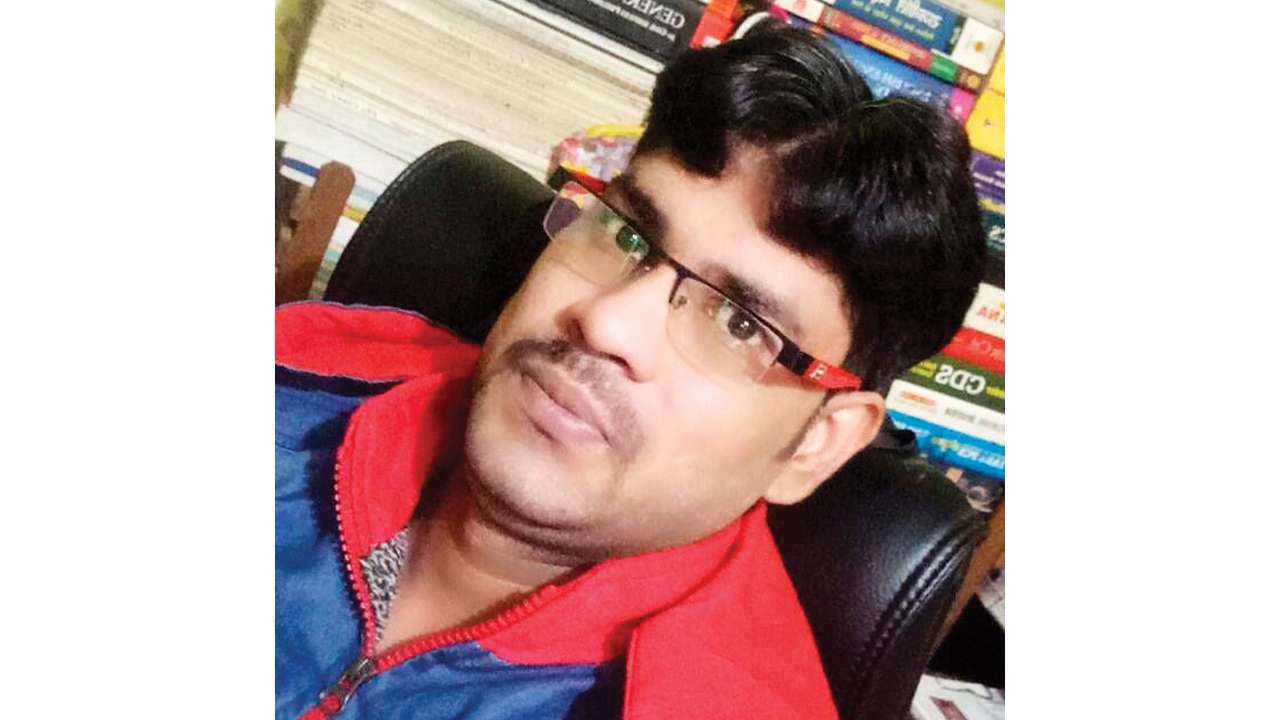 The accused, Avadesh Sakya, is an aspiring UPSC candidate and has attempted to crack the UPSC examination three times in the past.
Aslam Khan, DCP (northwest), attributed the motive of the murder to Sakya's hatred for the boy's parents and his desire to extract ransom from them.
The boy, Ashish, had been reported missing since January 7 and it was only on February 13 morning that the police found his body in the suitcase, the Hindustan Times reported. Family members of the child say that he had gone missing on January 7, following which the accused, Avdesh Sakya (25), had accompanied his father to the police station to register an FIR.
"Sakya would sit at the doorsteps of his building until the police team left", said Shalini Rajour, a neighbour. Ashish's father, Karan Saini, owns a small department store in the neighbourhood.
"[He] was very enthusiastic about searching for my child". "The boy's grandfather treated Sakya nearly like his fourth son and this was not liked by the child's parents", said Khan. He was also anguished with them for not allowing Ashish to meet him. It is as yet unclear how he thought he would have managed to get the money without being able to return the child to his parents, or giving proof that the boy was still alive.
The next day when Ashish was returning from his paternal uncle's home, Shakya lured him into room for buying a new bicycle.
"He killed Ashish after calling him to his room on the pretext of gifting him a cycle".
"Sakya already planned the murder. He then wrapped the body in a plastic mat and stuffed it in a blue suitcase before hiding it in his bed box", Khan said.
"He was planning to dispose off the body at an isolated place so that he could later make a ransom call of Rs. 15 lakh", the police officer said, adding: "We have recovered the body and sent it for post mortem".