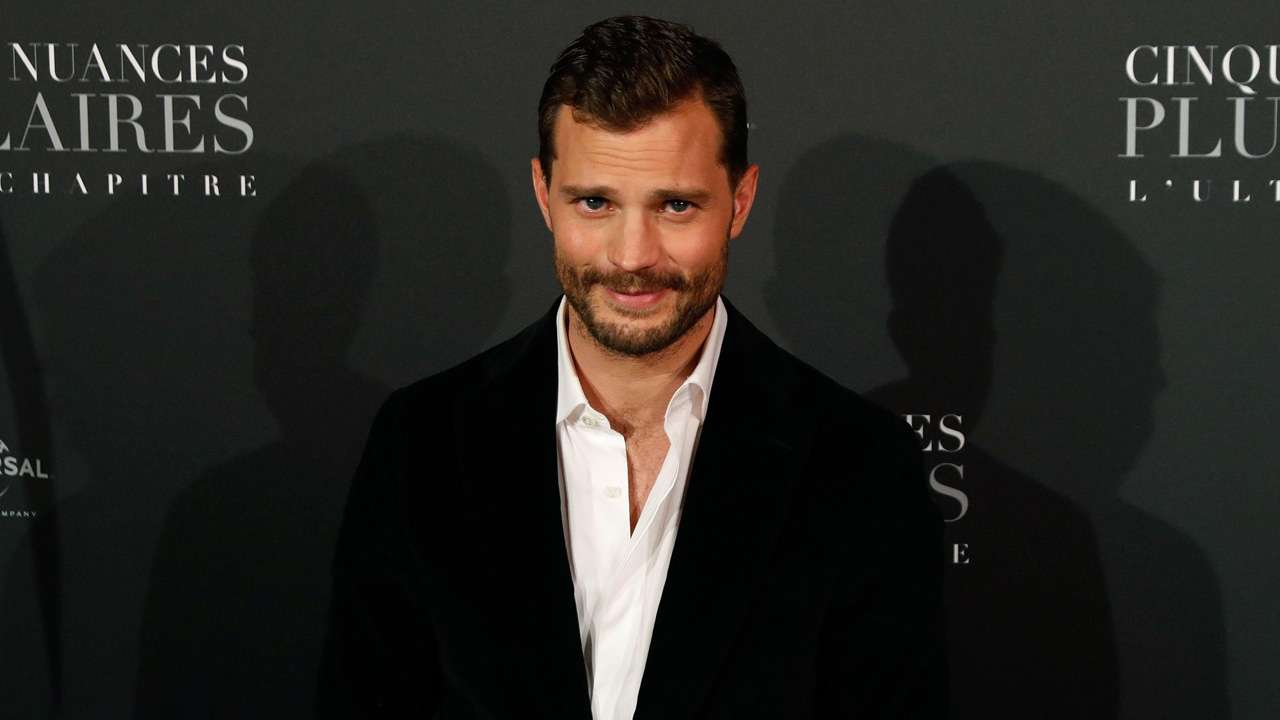 Fifty Shades Freed - starring Dakota Johnson and Jamie Dornan - is the No. 1 movie in North America, earning $38.8 million in receipts this weekend, BoxOfficeMojo.com announced Sunday. "Fifty Shades of Grey", which came out in 2015, broke numerous box office records and earned over $571 million worldwide, while "Fifty Shades Darker", which was released a year ago, grossed $381 million worldwide.
The three "Fifty Shades" movies have now totaled $1.09 billion worldwide with strong global performances.
Dakota Johnson as Anastasia Steele in "Fifty Shades Freed."UniversalThe three movies have a worldwide total of $1 billion, and if "Freed" is like the other two releases, it will easily gross over $100 million domestically by the end of its theatrical run". It's in line with the performance for "Fifty Shades Darker", which saw Germany as the top territory with $32.6 million.
Females made up 75 percent or more of the North American audience for Fifty Shades Freed. Warner Bros.' debut of Clint Eastwood's thriller "15:17 to Paris" arrived above forecasts at $12.6 million at 3,042 venues for the weekend. The movie is the first title from former Sony exec Doug Belgrad's new production company, 2.0.
The studio expects a healthy mid-week bump on Valentine's Day and to serve as counter-programming over the holiday weekend against "Black Panther".
Eastwood's "15:17 to Paris" is based on the book "The 15:17 to Paris: The True Story of a Terrorist, a Train, and Three American Heroes" by Jeffrey E. Stern, Spencer Stone, Anthony Sadler, and Alek Skarlatos, about the 2015 Thalys train attack. The movie skewed notably older; on Friday, 57 percent of ticket buyers were over the age of 50. Fifty Shades Freed no doubt made life hard for the movie in Europe, a stronghold for Eastwood's films.
"Jumanji: Welcome to the Jungle" fell to fourth place with $9.8 million and "The Greatest Showman" took fifth with $6.4 million.
Jumanji has now earned $818.8 million globally, becoming the No. 3 Sony title of all time behind Spectre and Spider-Man: Homecoming, not accounting for inflation.