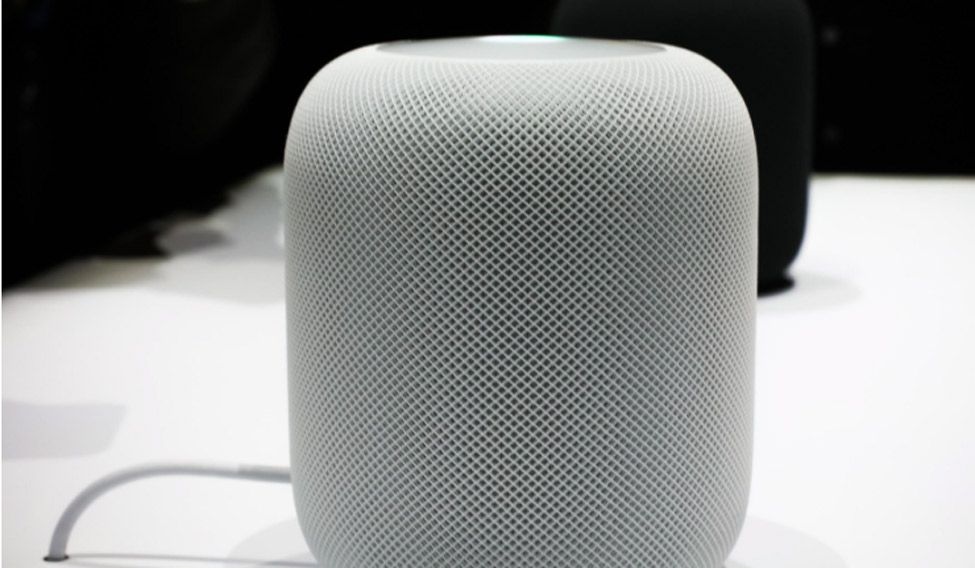 This is only the beginning though, as according to sources, Facebook intends to produce and entire range of video enabled devices and the touch-screen smart home speaker is the first of these developments.
Contrary to earlier reports, Facebook isn't going to debut its Amazon Echo Show competitor in May.
DigiTimes recently learned from supply chain sources that Facebook won't be launching its highly anticipated Portal smart speaker - internally referred to as "Aloha" - this coming May.
Facebook, it turns out, will launch its own smart speakers later this year.
The sources said that the Facebook move is expected to further heat up the global smart speaker market, which has been crowded with heavyweight players, including top supplier Amazon and other tech giants such as Google, Microsoft, Apple and many China players including Alibaba. A latest DigiTimes report now suggests the company plans to enter the consumer electronics market with not one but two smart speakers; Aloha and Fiona. The company has opted to reschedule its debut because it still needs more time to ideal the device's acoustic quality and make some changes to its software.
According to the sources, the company was supposed to launch both of the speakers in May but made a decision to push the launch to July.
Amazon and Google are now the major players in the smart speaker business, with the former being the undisputed king of this product category.
Aloha and Fiona are reportedly being manufactured by Facebook's secretive Building 8 lab.
Amazon outfitted the Echo Show with a 7-inch screen so that it could have a display panel that serves as an extension of the device's functions. The device will come with voice recognition features like any smart speaker, but also with facial recognition. Portal will a wide-angle lens up front for this objective. Both LG Display and Pegatron declined to comment on the leaked information though. An important thing for any smart home speaker is of course the ability to play music and dance around the house, so you might be interested to know that Facebook has signed music licensing contracts with both Sony and Universal Music.
Facebook is reportedly developing two smart speakers.