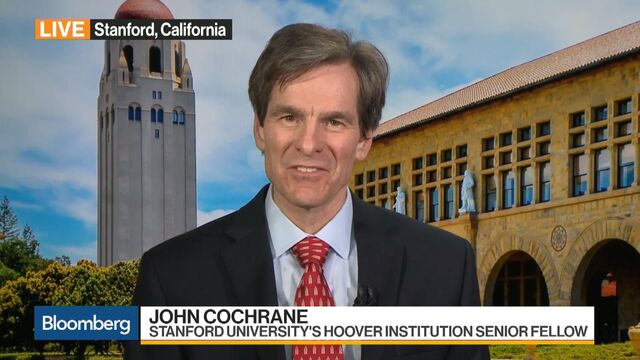 The Singapore Exchange (SGX), which offers the popular SGX Nifty 50 index futures, was busy soothing outraged market participants over the weekend.
That means foreign exchanges and trading platforms can no longer use the indexes and data for derivatives and they can no longer trade any existing derivatives.
Those licensing agreements will now be terminated with immediate effect, subject to notice periods, the National Stock Exchange, BSE Ltd and Metropolitan Stock Exchange said in a joint statement recently.
All existing licensing agreements between Indian and foreign exchanges for trading derivatives on bourses overseas and other such platfor ms will be ter minated immediately, subject to respective notice periods, a joint statement from the three bourses noted.
According to the bourses, any other arrangement that is part of the licensing pacts would be grandfathered for a period of one month. The exchanges said that this offshore trading "is not in the best interests of Indian markets". Additionally, no new licensing will be allowed, they added.
Exchanges could also create indices based on their market data which could then be licensed to foreign exchanges for trading of products based on Indian indices.
It is believed that the joint action would also lead to more investor interest in the exchanges set up in Gift City, which is India's first global financial services centre (IFSC).
The action comes as SGX this week introduced trading in single-stock futures contracts for Nifty 50 components, which had raised fears it would significantly take away liquidity from India.
Prior to the launch by the Singapore exchange, NSE chief Vikram Limaye had flagged such a move would shift liquidity out of the Indian markets.