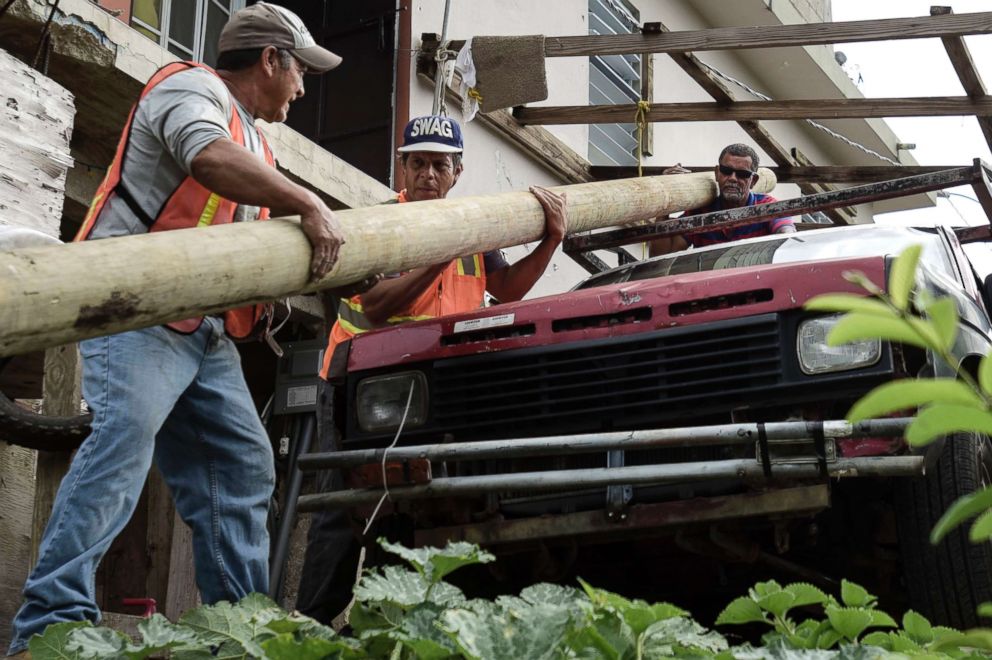 An explosion and fire at a power substation caused a blackout in parts of northern Puerto Rico on Sunday, according to authorities.
Utility workers are racing to restore power on the island; Laura Ingle has the story for 'Special Report'.
Officials with the island's Electric Power Authority said several municipalities were without power, including parts of the capital of San Juan.
The cause of the blast remains unknown, but no injuries were reported.
.
"We are trying to restore that as quickly as possible", said a statement from the Puerto Rico Electric Power Authority.
San Juan Mayor Carmen Yulin Cruz said no casualties were reported from the explosion of fire.
Around 9 p.m., Cruz stated that areas of San Juan - such as Placita and Santurce - have been getting their power turned back on.
She also added an update on the fire, tweeting: "It appears fire has nearly totally been extinguished and the cooling phase is beginning".
The latest setback comes as more than 400,000 power customers remain in the dark.
Puerto Rico Gov. Ricardo Rosselló recently announced that he plans to privatize the state-owned power company.
Board president Jose Carrion said Monday at a Puerto Rico investment summit that the power company has been bankrupted by administrators and abused by corruption, and that privatization is needed even when power is fully restored.
Puerto Rico's 3.4 million citizens have endured months of hardship since Hurricane Maria made landfall on September 20 with 155 miles per hour winds.