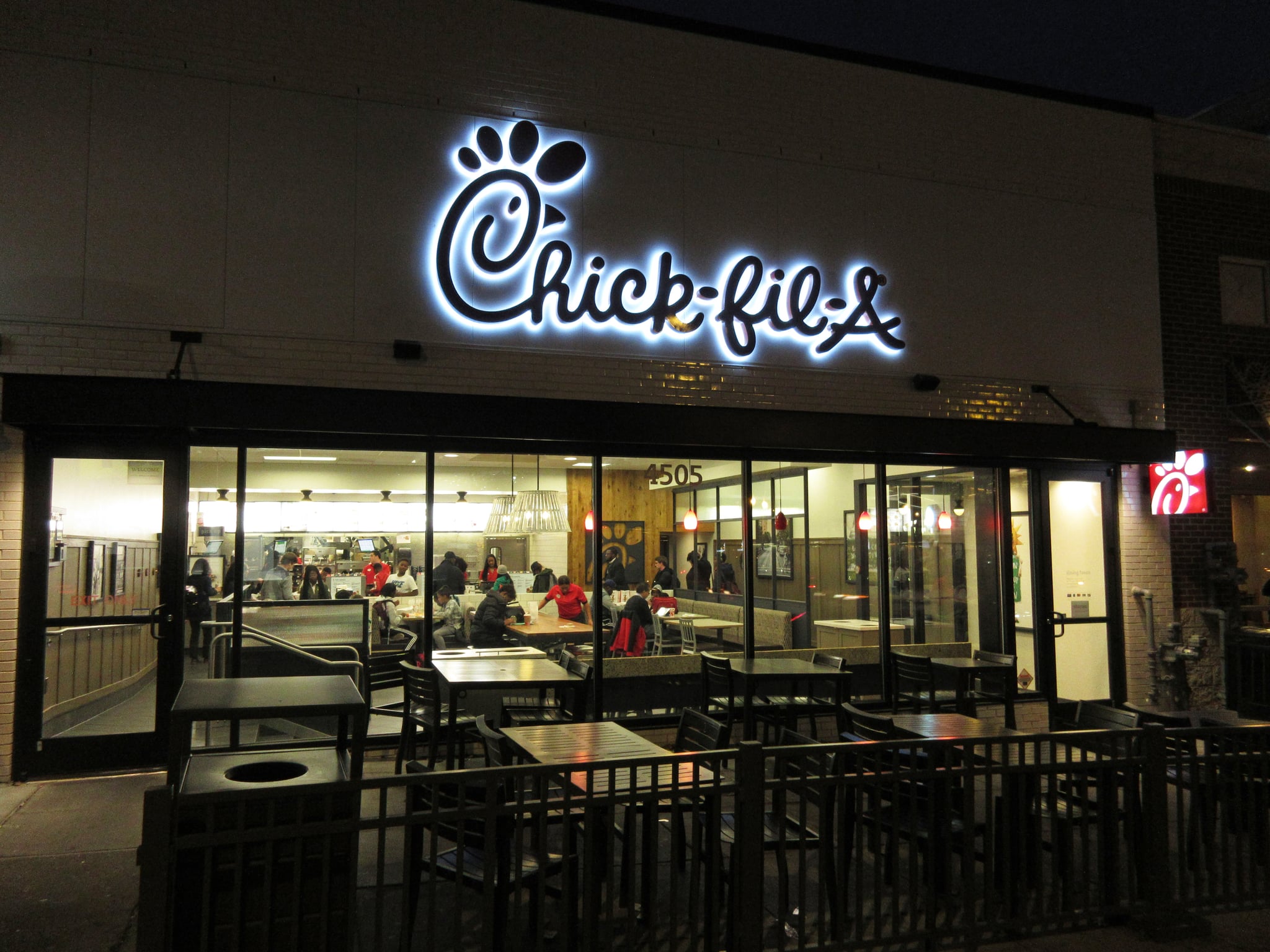 A mother in Fargo, North Dakota, got a rude reception from a Chick-fil-A restaurant when she attempted to breastfeed her daughter.
Macy and Casey Hornung went to the soft opening for this Chick-fil-A location along with their 7-month-old, Ziggy.
"I was showing no more than the upper portion of my breast, barely more than what was visible in my shirt, and (she) asked me to cover", Hornung wrote on Facebook.
The restaurant owner "never gave me the chance to explain that my daughter will flail, scream, and rip a cover off", Hornung told KVLY-TV.
Section 2 of North Dakota SB 2344 states: "If the woman acts in a discreet and modest manner, a woman may breastfeed her child in any location, public or private, where the woman and child are otherwise authorized to be". I have nursed her, and previously my son, in several restaunts in the FM area without any issues, so I did my usual turn away to latch her as discreetly as possible.
In her own Facebook post, Hornung wrote that she tried to tell the owner, Kimberly Flamm, that her child did not like being covered while feeding and that North Dakota law protects breast-feeding in public. "This will not go unnoticed and I am very proud to know women like you are fearless enough to stand their ground and do what is right".
On Sunday, Kimberly Flamm, the owner and operator of the new Chick-fil-A, published an apology on the franchise's Facebook page.
Hornung told her story to local reporters and also posted a comment on social media that drew thousands of comments and shares from people who support her. Cathy said in 2014 that he regretted making those comments.
Flamm has since publicly apologized over the dispute after the chain restaurant's review stooped to 1.8 stars.
"I ask for your forgiveness on this matter as I learn from it", Flamm said. "My goal is to provide a warm and welcoming environment".