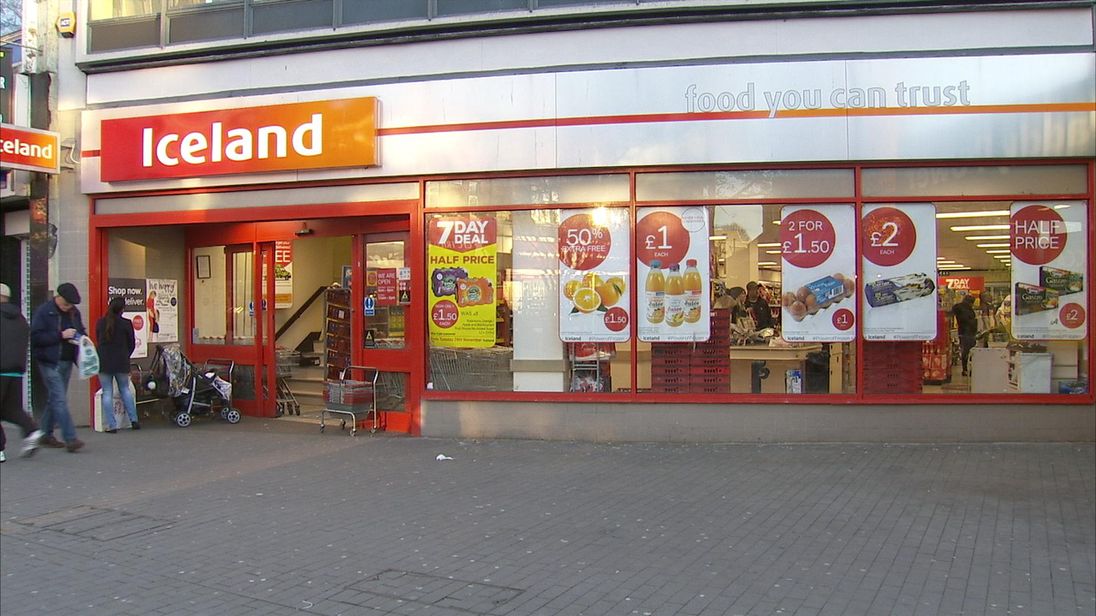 The war on plastic waste has received a major boost after the Iceland supermarket chain pledged to drop all plastic packaging from its own-label products within five years.
According to the company's strategy, paper and pulp trays, and paper bags will be used in place of plastic and will be 100 percent recyclable.
The supermarket conducted its own research and found that 80% of shoppers would endorse plastic free packaging.
Privately-owned Iceland, which trades from 900 United Kingdom stores specialising in frozen food, said on Tuesday that instead of using plastic it will use packaging comprising paper and pulp trays along with paper bags which are fully recyclable and therefore less harmful to the environment.
In a 2017 OnePoll survey of consumer attitudes to plastic 80 per cent of adult consumers said they would endorse a supermarket's move to go plastic-free, and almost 68 per cent thought other supermarkets should follow this lead.
"Other supermarkets, and the retail industry as a whole, should follow suit and offer similar commitments during 2018", said Iceland's managing director Richard Walker.
The group said its commitment would be an important step towards reducing the one million tonnes of plastic that Wrap says United Kingdom supermarkets generate each year.
Walker said: "A truckload [of plastic] is entering our oceans every minute, causing untold damage to our marine environment and ultimately humanity - since we all depend on the oceans for our survival".
"Iceland's five year plastic free pledge puts the Government's own 25 year scheme to shame".
"Alongside its support for a deposit return system, Iceland's commitment to go plastic-free by 2023 shows that powerful retailers can take decisive action to provide what their customers want, without the environment paying for it", she added. "This is a time for collaboration", said Walker.
Mr. Walker added that with environmentally friendly technological solutions already available, "there really is no excuse anymore for excessive packaging that creates needless waste and damages our environment". They know the scale of systemic change we need, and yet their responses have been timid and piecemeal.