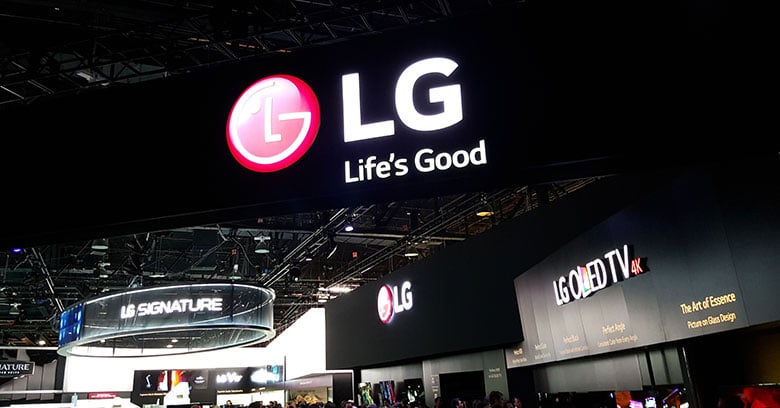 Just last week we heard LG is planning to relax its flagship release schedule, rather than simply pumping out a new one every single year.
In what might have been foreshadowing, Mr. Senong-jin said at CES in January that the company wouldn't necessarily launch smartphones at a predefined time intervals, and would instead unveil them "when they [were] needed".
LG CEO Jo Seong-jin has reportedly ordered the company's engineers to halt work on the phone, ahead of a full review of the plans.
More specifically, the G7's launch was initially reported to go down somewhere between February 15th and 21st - now, it seems the device will not launch until April at the earliest, though an even later launch is more likely.
This may mean an obvious delay but there is still the possibility of a Lunar New Year holiday reveal.
"Right after the vice chairman made the announcement at the Consumer Electronics Show last week, a direct order was sent down to the working-level officials to start over", an anonymous LG official told The Korea Herald. "But we will not launch it just because other rivals do", the company said. The source also said the company couldn't find a strong selling point for the G7. The official's statement comes off as weird, however, considering that leaks have been pointing at a premium device with very slim bezels, an 18:9 display, a dual front camera setup and, possibly, an iris scanner.
If a report fresh from South Korea is to be believed, LG Electronics is delaying the launch of its G6 successor because its chief has ordered for a major revision prior its debut.
The Investor report noted that under former President Juno Cho, the company's smartphone unit posted deficits for 11 straight quarters with an estimated 233 billion won ($219 million) in losses.
Market observers expect a scale-down of LG's smartphone business after the unit was degraded to a vice president-led unit at the end of November.