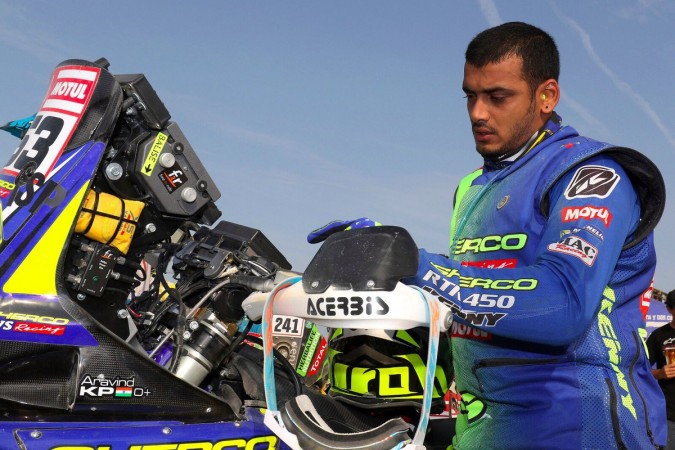 Overall, Mena now stands at the 21st position at the end of stage 5.
"We did not have dust today so I knew it was my best chance to pass a few guys and I tried to make the most of the opportunity".
The notorious rally spans a healthy portion of January, this year running Jan 6-20, with a rest day in La Paz, Bolivia, for a total of 14 stages and nearly 5,600 miles of race fun. "Now tomorrow we rest and the day after we start the party again", Mena said. The Indian rider had to cut his Dakar run short this year as well after a crash broke his ankle. He finished the stage at 38th position and overall 51st place at the end of the first half of the Dakar Rally.
The day was particularly hard for the bikes, as they left after the cars, contrary to what usually happens during the Dakar, and found themselves with a terrain battered by the passing of the cars.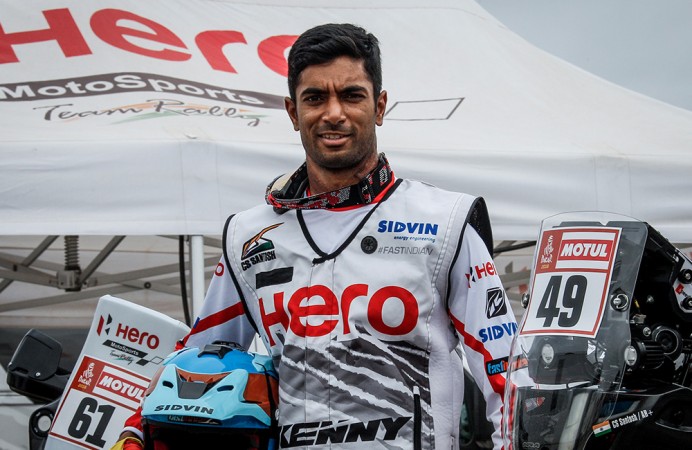 "The dunes were really churned up and the sand was incredibly soft". I was feeling a bit exhausted in the morning as I didn't have a good sleep, so it took me a little time to get going in the stage.
After tackling the sand dunes, the drivers and riders will next have to tackle the high mountains of Bolivia. The competitors now get a much-deserved rest day on 12th January, to rest their exhausted and bruised bodies and minds before the second leg of the rally kicks off. It was a long road to Arequipa for everyone though, with 508km of liaison section, which was also the longest yet of Dakar 2018. Last year, three stages had to be truncated and even cancelled, as rain and flash floods caused havoc when the rally entered Bolivia from Paraguay. Furthermore, 226km of specials made up for a total of 774km in Stage 5. Kicking off from the Peruvian capital, Lima, the stage saw Adrian Metge finish in 23rd position, just ahead of teammate Joan Pedrero, who ended in 24th position. On completion of stage 5 he said, "I am happy to have arrived and to have been able to keep my bike intact".
The marathon stage will see the race crews depart from the bivouac in La Paz on a 425 km-long stage to the iconic salt flat of Uyuni, on the high plains of Bolivia.
As for the auto classification, French rally driver from Peugeot Cyril Despres finished first, taking the top three positions of the day, followed by Stephane Peterhansel in second place and Sebastien Loeb in third.