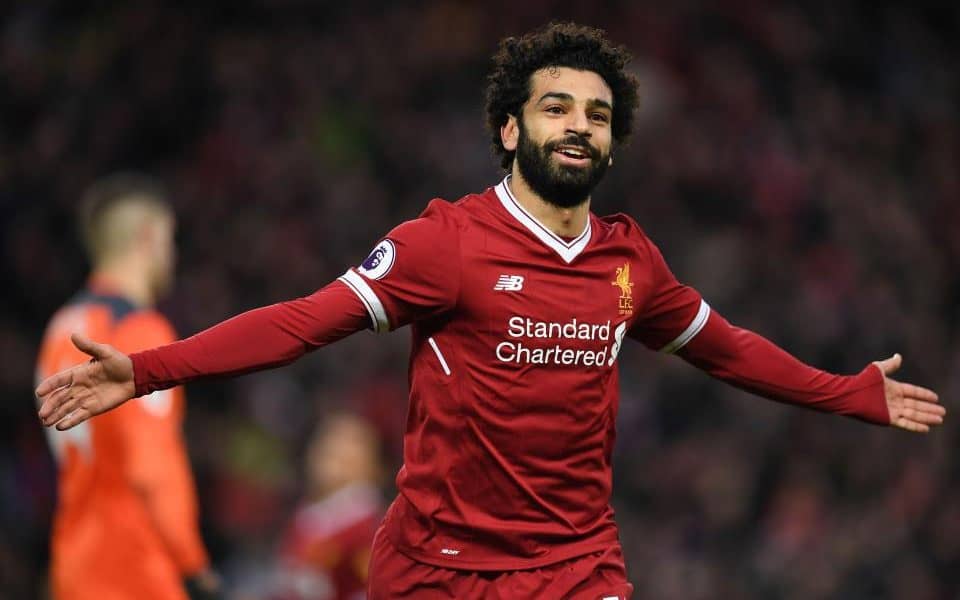 World football governing body, FIFA has punished Nigeria for using an ineligible player in the final World Cup qualifier against Algeria in November.
Abdullahi, the Anorthosis Famagusta right-back, failed to serve a one-match suspension after being cautioned in two separate games during the qualifiers.
"The match is declared to be forfeited and awarded 3-0 in favour of Algeria, with the NFF also receiving a fine of CHF6, 000".
A statement by FIFA made available to The Guardian yesterday reads: "The Nigeria Football Federation (NFF) has been sanctioned for fielding an ineligible player in the match between Algeria and Nigeria on November 10 2017".
Nigeria is lucky because the sanction does not in any way hurt the country's qualification for the 2018 FIFA World Cup finals, as the Super Eagles had picked the ticket from Group B ahead of the clash in Constantine.
The NFF was however fine US$6,000 for the oversight. It doesn't change the fact that we didn't keep our eyes on the ball and will help us in our planned restructuring of the Technical and Competitions Department.
"It will have the responsibility of thoroughly investigating how the slip came about and those who were responsible, recommend appropriate sanctions and also make other recommendations that will forestall this kind of error in the future", NFF President Amaju Pinnick announced at an early morning meeting with NFF Management and Staff in Abuja on Wednesday.
"Shehu Abdullahi got his first yellow card in our very first preliminary match against Swaziland away".
"They assumed the cards gotten prior would not count".
The match in Constantine ended 1-1 as Nigeria ended the qualifying series on 14 points but Federation Internationale de Football Association, on Tuesday, ruled that defender Abdullahi Shehu, who played for 90 minutes in the tie, was ineligible to feature and the Eagles have now forfeited the point.