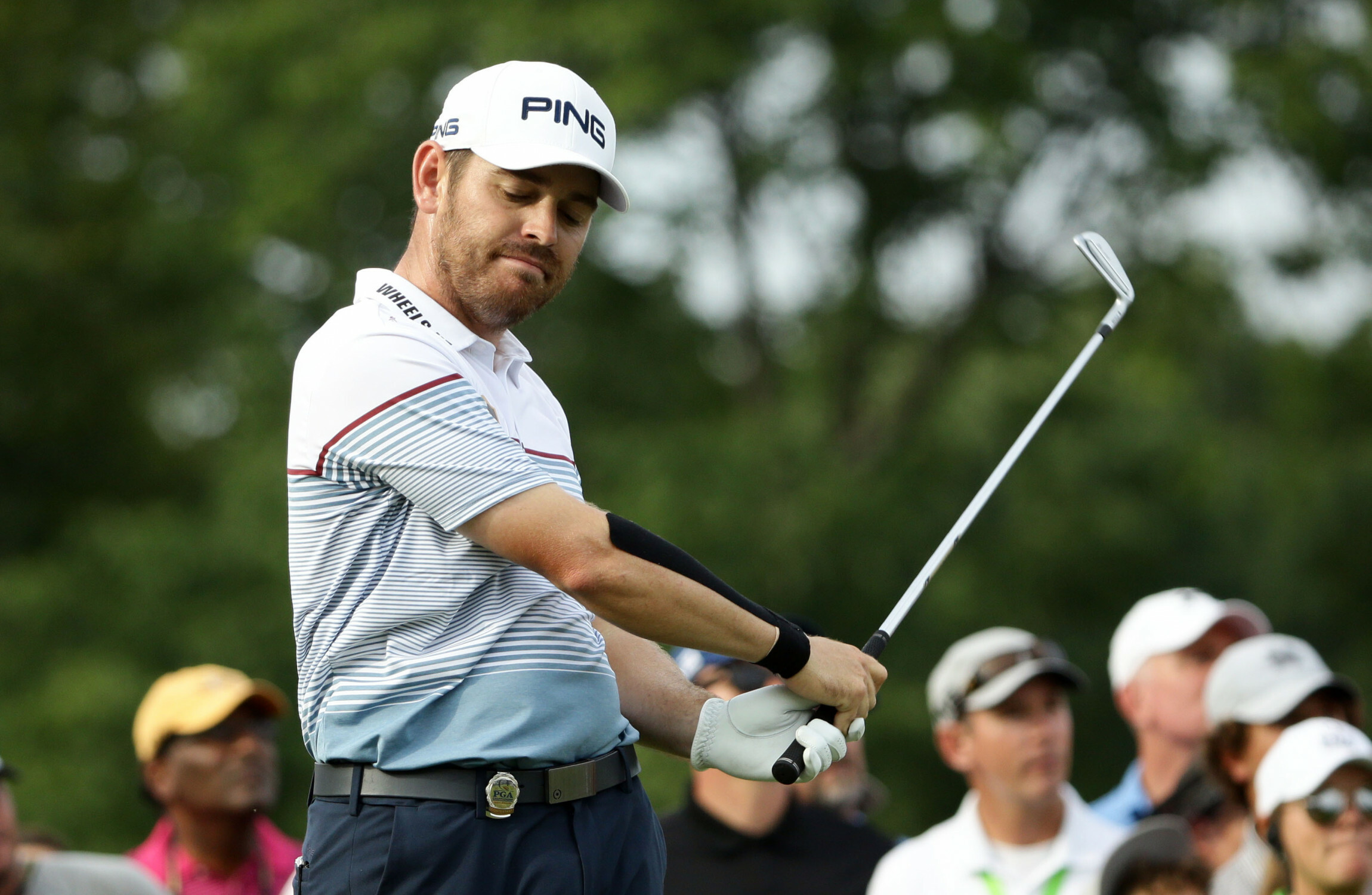 While traveling to Johannesburg for his home country's Joburg Open, he sustained a freakish injury in an airport that later prompted him to withdraw from the event.
"So, this is a course I know and I have played before".
In the field of 240 players from the Sunshine, European and Asian tours, 159 players were even or better after the first round - played on both the courses at Randpark.
"I last played Randpark a few years ago and it's pretty much "what you see is what you get"'" he said. "I played nicely", he said after a 64 that included five birdies on his back nine.
"The greens are running nicely' so I'll be looking for fairways and greens and go from there".
The 28-year-old South African missed the cut in Mauritius last week as a flu virus ran through his family, and he checked himself into the hospital ahead of the Johannesburg event.
The Sunshine Tour, which co-sanctions this event along with the European Tour, tweeted a photo of the injury, which shows Oosthuizen's left middle and index fingers both swollen and bruised.
"My mother-in-law was battling cancer but she's healthy again".
"In fact' I didn't have a bad season past year". I did not really have any expectations coming into the week.
"I haven't played at Bushwillow yet' so I will have that blind tomorrow".
"When I played at Simola (recently) my little boy was sick with a bad chest, then my wife had the flu and then I got the flu, and lost a lot of weight. I had a goal of getting back in the top 20 by the end of the season, I needed a good week this week so, unfortunately, that's not going to happen".
In-form South African Dean Burmester returned a flawless six-under 66 on the Firethorn course along with English journeyman Richard McEvoy, who made three birdies in four holes from the 10th and added an eagle at the 14th before carding his only bogey of the day at 16.
"So' it's totally changed since the last time I played it".