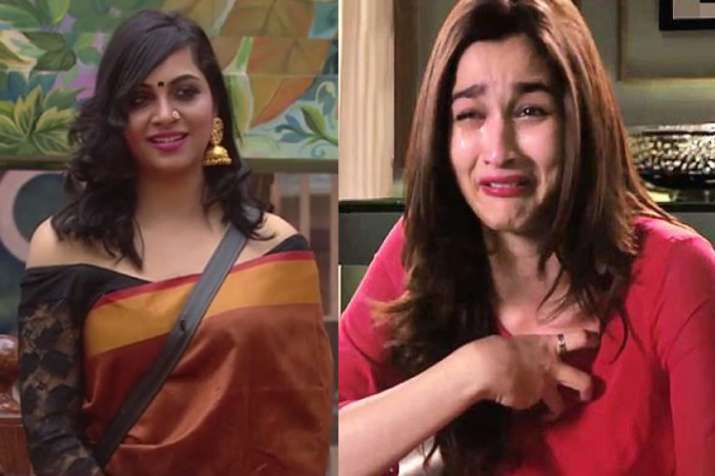 But later, Bigg Boss introduced a task in which the house got divided into a day care where all of the contestants were the contenders for the captaincy.
The contestants had fun in the task but Arshi turned violent and dipped her baby, which featured Shilpa Shinde's face, in the water. Shilpa makes Luv and Hina's doll sleep on one another. Every time when the sound of a baby crying played, housemates had to feed and take care of their respective babies.
As the captain of the house, Vikas was asked to save a contestant.
Shilpa's other competition, Vikas and Hiten don't have as much of a following and have never been able to get their names trending worldwide like the ladies. Hina discusses with Luv and Priyank that she will make a better captain than Akash. Shilpa, however, refused. Arshi and Shilpa then launched into yet another fight hurling abuses at each other.
Shilpa Shinde's brother Ashutosh Shinde and Hiten Tejwani's wife Gauri Pradhan is also likely to enter the house. But Vikas tells this game is not in the hands of one person and he is too late in coming to him. Hug it out With what he thinks are the few of his last days in the house, Akash tells Arshi he wants to bury the hatchet and that he will always be her friend. He tells her that Shilpa asked him if he would save Puneesh after becoming the captain.
Hina goes and tells Hiten that she wants to become the captain.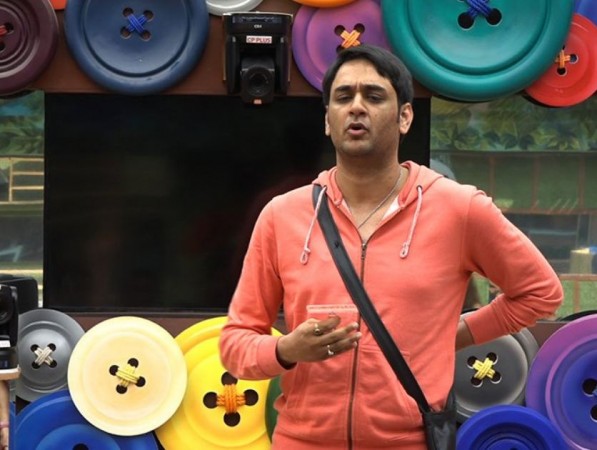 Vikas Gupta
Later, Luv himself says that Puneesh only saving him just because he has Vikas's pram.
Arshi then told Vikas, "Mujhse pucho mai janana chahti hoon ye sab".
After that, Arshi and Vikas get into a heated argument for taking Puneesh's side over her. She was close to both Puneesh and his girlfriend Bandgi Kalra and after Bandai's eviction, Shilpa has been supporting Puneesh. Arshi has Shilpa's doll and she does weird things to her like dipping her in the pool.
In the end, Akash tries to calm them and says it was a bad idea.
Bigg Boss 11 house is not the destination you would go looking for general knowledge. Stay tuned for more updates...