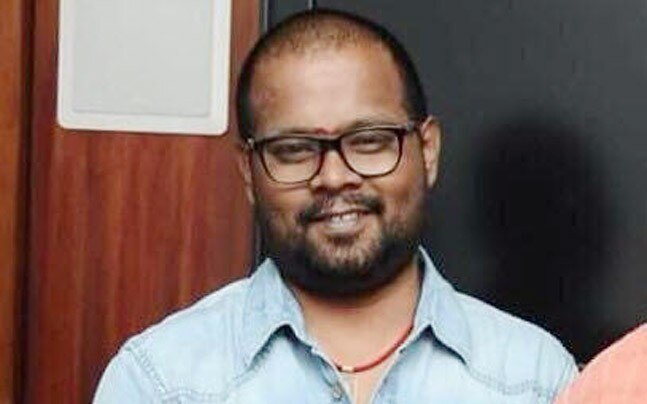 Mumbai: Chennai film producer-director B Ashok Kumar alle allegedly committed suicide at his residence in Chennai's Alwarthirunagar on Tuesday. Ashok Kumar has co-produced films of Sasikumar, a relative of his, including Eesan, Poraali and Kodi Veeran, which remains to be released. He has also written a letter to Thala fans stating that their superstar was nearly pushed to the level of Ashok Kumar. The financier, according to a suicide note, had been charging exorbitant interest for a loan taken from him by Ashok Kumar and threatened to harm his family , As Reported By Hindu. The financier who has political contacts had lent money to Kumar and had been pressurising and threatening him from the past couple of days. The only big sin we committed is taking a loan from Anbu Chezhiyan. "Whom do I turn to for help?" the note said. "He was under extreme financial pressure", stated Sasikumar.
Following this, a senior police officer of the Chennai city police said that a case under Section 306 (abetment of suicide) of the IPC has been registered against the financier. He said Anbu Chezhiyan wields too much power over the Tamil film fraternity, as three-fourths of the people in the industry have been affected by him. In a statement, which he posted on Twitter, the director claimed that Ajith had been pushed to a state of anxiety because of the financier during the filming of Bala's Naan Kadavul (2009) and was forced to back out of the movie. There were reports that he was being harassed and threatened by a financier he had been associated with for more than seven years.
Director Ameer, has meanwhile blamed Anbucheziyan for the death of Ashok Kumar.