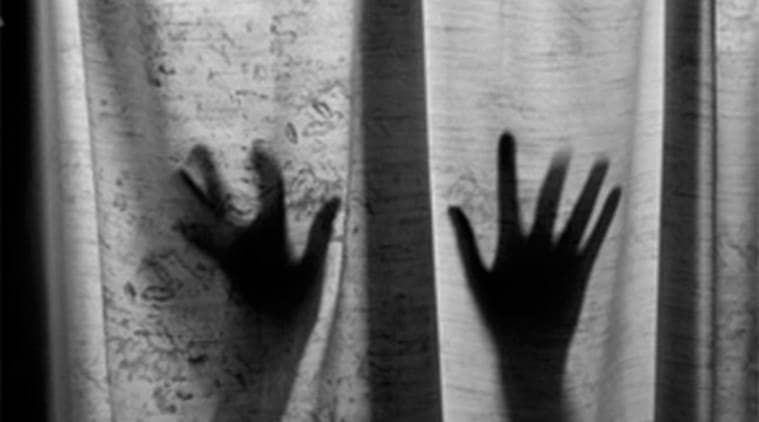 A four-year-old boy was booked by the Delhi Police on Thursday for "sexually assaulting" his classmate in the washroom and classroom of a well-known private school in the city.
According to the parents, she narrated the whole incident that took place during the school hours, wherein one boy of her class opened her trousers and put his finger inside her private parts.
When the mother approached the school authorities, they allegedly did not cooperate and asked her to give a written complaint.
A case has been registered against the boy but the police is also taking legal advice from experts as the minimum age of criminal responsibility is seven and anyone below the age can't be held responsible of any crime.
The girl tried pushing him away in a veiled attempt and could not ask for help as no staff member was present around. "We are examining those provisions even as we are handling the matter with utmost sensitivity", the police said.
Even though police have registered a case against the perpetrator, keeping his age in view, they are consulting lawyers on how to go about the trial.
In the FIR, the child's mother stated that she complained to the schoolteacher through a text message that night.
She was taken to a hospital, where doctors confirmed sexual assault on her.
The girl told her parents that one of the boys of her class opened her trousers, and put his finger and a sharp pencil inside her private parts.
The family of the girl has also alleged negligence on part of the school when they approached them.
The mother of a child, who was allegedly raped by a classmate, has accused the school management of negligence.
In her complaint, she told police that the incident took place on Friday during school hours.
Dr Samir Parikh, Fortis Healthcare's department of mental health and behavioural sciences Director speaking on the case said, "We must understand that it is absolutely not possible for a four-year-old to understand sexual behaviour".