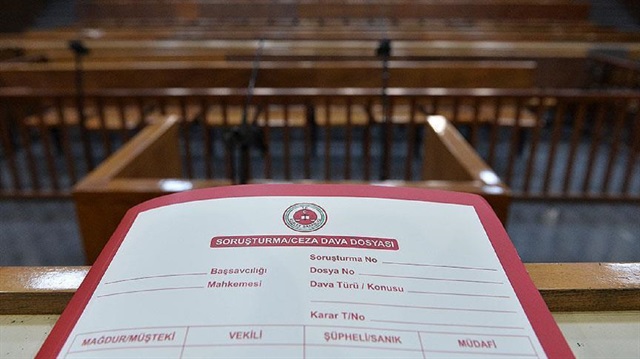 Turkey's foreign minister says the country won't buckle under USA "impositions" as officials from both countries held discussions to try and resolve a dispute over visas.
The U.S. Embassy in Ankara later announced that all non-immigrant visa services at its diplomatic missions in Turkey had been suspended following Topuz's arrest.
Addressing a news conference in Ankara on Wednesday, Foreign Minister Mevlut Cavusoglu said we will cooperate with the U.S. if their demands meet the rules of Turkish constitution.
Earlier this month Washington suspended visa services after Turkey detained two Turkish nationals employed as US consular staff.
Turkey's parliament on Tuesday voted to extend a nationwide state of emergency put in place after a failed coup in 2016, allowing the government to rule by decree.
The two people arrested by Turkey are a translator at the consulate in the southern province of Adana and a Drug Enforcement Administration (DEA) worker in Istanbul. The State Department's Deputy Assistant Secretary for European and Eurasian Affairs Jonathan Cohen joined the USA delegation, while the Turkish delegation was accompanied by the deputy undersecretaries of the foreign, interior and justice ministries.
President Tayyip Erdogan's spokesman said last week Topuz had been in contact with a leading suspect in last year's failed military coup. The U.S. delegation has asked Ankara for information and evidence regarding the detained staff, private broadcaster Haberturk reported.
Turkish authorities, commenting on the arrest of the Consulate General's employee, noted that he had links with the movement of Fethullah Gulen.