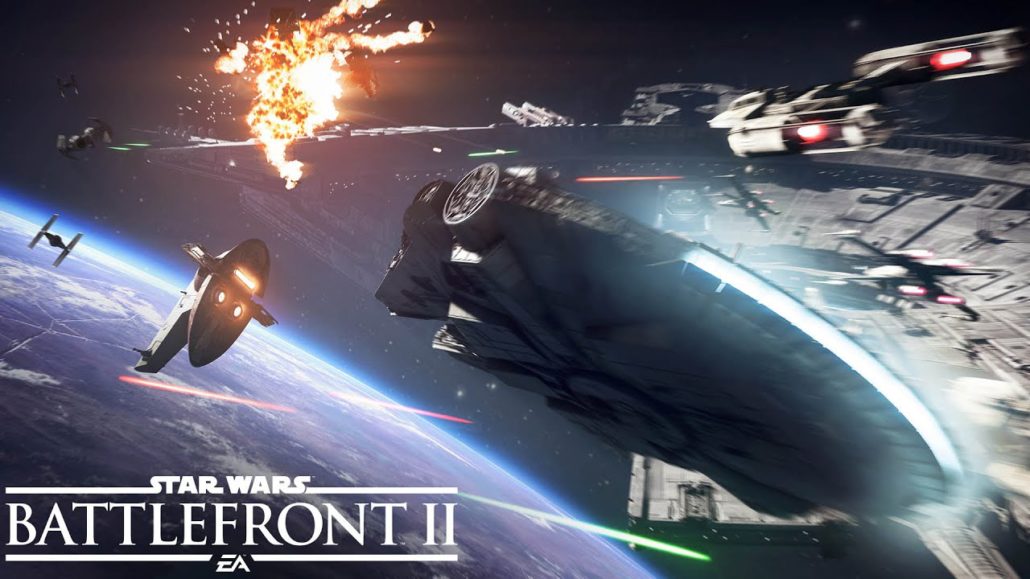 "We are very pleased to be part of the excitement leading up to the release of the Last Jedi and to be launching our limited edition POWERbot™ in partnership with Star Wars fans", said Suh in a statement. The Stormtrooper version replicates the iconic white and black look of his minions. (R2-D2 screwdriver, anyone?) But hey, if you're a Star Wars fan who's in the market for a robot vacuum, why wouldn't you want Darth Vader cleaning your carpet? It can even work autonomously, using Visionary Mapping™ Plus to remember the room and find the fastest cleaning routes around the user's home.
With Star Wars mania picking up again with the upcoming release of The Last Jedi, Samsung has announced a self-piloting vacuum (I call them all Roombas), in the style of Darth Vader and Stormtroopers.
The Vader POWERbot also comes with Wi-Fi connectivity and a remote control; Samsung doesn't say why the robot needs the remote but there's a good chance you'll soon be able to see YouTube videos of tech pranksters freaking out cats and bothering dogs with the Vader bot. Both models have unique sound effects that are appropriate for each character.
The Darth Vader version makes the Sith lord's trademark heavy breathing sound. It's the same VR7000 robot vacuum underneath, with its 10 watts of suction power, CycloneForce technology, and Edge Clean Master features. You can preorder both now at the Samsung website; the estimated ship date is November 5th at the time of writing. The Darth Vader edition sells for $799, while the Stormtrooper version is priced at $699.