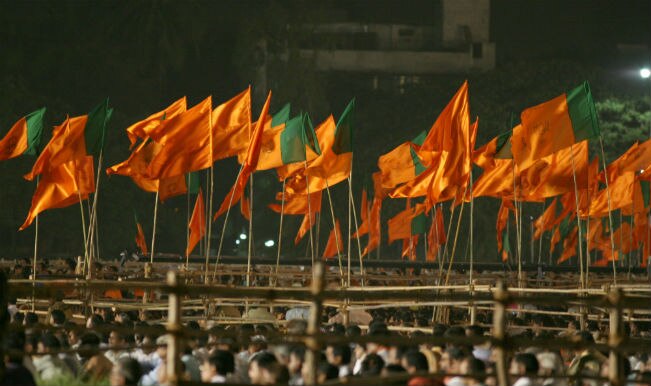 The BJP appears to have made a decision to contest the upcoming assembly elections in Himachal Pradesh without declaring a chief ministerial face. Former chief Minister Prem Kumar Dhumal has been given ticket from Sujanpur.
Summary: The BJP has not named its chief ministerial candidate.The BJP Central Election Committee had met last week to finalise their candidates in the state. Congress announced current Chief Minister Virbhadra Singh as the party's chief ministerial candidate earlier this month.
Many who have switched over to the BJP from other parties have also received tickets. This is because Union minister and Rajya Sabha MP J.P. Nadda, Dhumal's potential rival for the CM's chair, does not even feature on the list of candidates. The last date of filing nominations is October 23.
At a public rally in Dharamsala two days ago, Kapoor, a four-time legislator from Dharamsala, became emotional and could not control his tears. Vijay Jyoti Sen, sister-in-law of Pratibha Singh, wife of Virbhadra Singh, is the BJP candidate from Kasumpati in Shimla town. State Mahila Morcha president Indu Goswami has been fielded from Palampur despite voices of dissent against her. Goswami is understood to have strong backing from the BJP high command, including party president Amit Shah. Ten Independent candidates filed their nominations on Tuesday from various constituencies, as did Vishwanath Sharma of the CPI (M) from Nahan constituency in Sirmaur.
While the main contest is considered between the ruling Congress and the opposition BJP, the CPI (M), which has so far had a minuscule representation in the legislative assembly, is keen on putting up a fight.
Earlier, Chief Minister Virbhadra Singh had announced that he would contest from Theog in Shimla district.
The party has fielded six women candidates, including five new faces and a sitting MLA, Sarveen Chaudhary.